Call Out for WA Choreographic Residency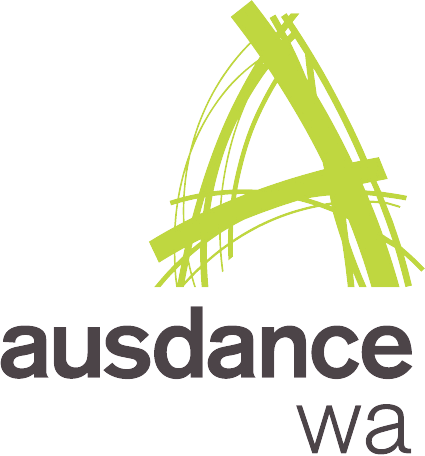 Ausdance WA is delivering a Choreographic Lab Residency, primarily for regionally based dance artists, from Thursday-Monday, May 24-28, 2018, in Denmark, Western Australia.
With the aim of developing creative practice skills, the Ausdance WA Choreographic Lab Residency is designed to provide practical, theoretical and management information to build each artist's process.
Directed by Shona Erskine, the residency will be an opportunity for exploration using research on the neuroscience of creativity. Participants will investigate methodologies for teaching practices and directing projects that assist them to work from a place of influence and permission. They will access tools to build confidence, and learn how to handle conflict in a manner that builds relationships. Of course, this lab is also a great networking opportunity.
For those interested in attending, contact Gabrielle Sullivan, the director at Ausdance WA, by Friday, January 19, 2018. Email her at director.wa@ausdance.org.au.
Note that there will be a slight fee for participation. It will be a small contribution to the costs of training, accommodation and meals.
---