Bloch releases Part 4 of In My Shoes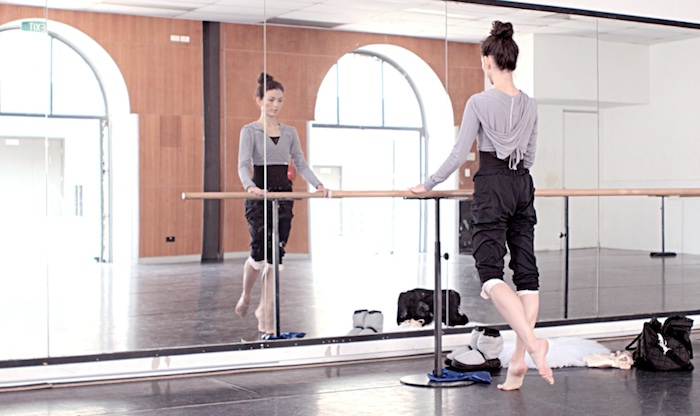 This week, Dance Informa shares the final episode of Bloch Australia's four-part new mini series called In My Shoes, which spotlights Juliet Burnett, Senior Artist of The Australian Ballet. In this new video, Juliet shows us how she looks after her feet and reveals the padding she uses in her pointe shoes.
Juliet, who has worn Bloch her entire career, notes how critical it is for dancers to take care of their bodies, particularly their feet. She says, "Obviously as a dancer it's important to look after your whole body but particularly for a female dancer the feet, because we have to wear the pointe shoes."
In the video, she shows us a few tools she uses to roll out her feet muscles and to stretch the ligaments. She explains how crucial it is to have your pointe shoes properly fitted by a professional.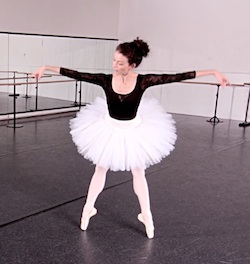 On her specific feet, she says, "I've learned that I have what's called a 'Giselle type of foot.' I have squared off toes, which is actually very ideal for pointe work."
Juliet shares what she puts into her shoes to make it comfortable, but without making it too fussy. See in the video below what her padding of choice is and why she depends on this to protect her feet.
For a professional ballerina like Juliet, who performs in numerous programs every year, it's essential to have dependable, well-crafted shoes that help prevent injuries. The Australian Ballet has a demanding schedule of rehearsals, shows and special events. (The company is currently performing The Dream.)
Watch the new video below and then visit www.bloch.com.au/ims. Click here to see the first video, here to see the second and here to see the third.