Bloch donates to The Australian Ballet's upcoming 50th Anniversary Gala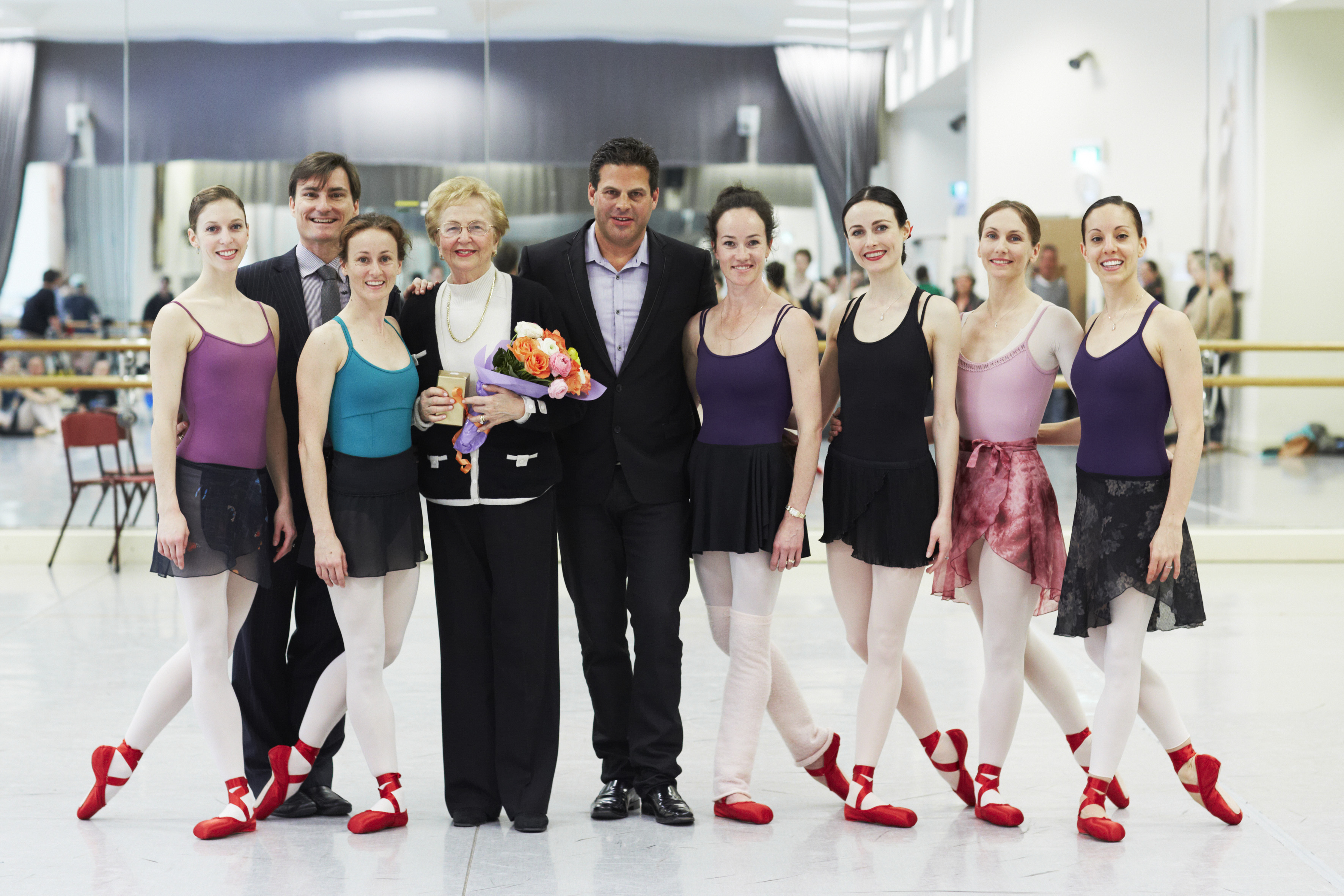 This year Bloch, a renowned dance apparel and footwear company, celebrates 80 years of service to both the Australian and international dance industry.
Boasting a rich history that began in 1932, Bloch is now worn by artists in some of the foremost dance companies around the world. One such company is The Australian Ballet, a leader in the Australian dance community that also happens to be celebrating an important milestone.
This year the ballet is celebrating it's 50th anniversary, which will culminate with spectacular Gala performances on Oct 31-Nov 3.
To mark it's close relationship with The Australian Ballet over the last 50 years, Bloch recently announced a significant donation to the company. The donation will assist in beaming the company's 50th Anniversary Gala to 'live' sites in Melbourne, Sydney and Perth, as well to 10 regional cinemas across the country from Katherine to Devonport.
David McAllister, Artistic Director of The Australian Ballet, is delighted by Bloch's generosity.
"Bloch pointe shoes have been an integral part of bringing The Australian Ballet to the stage. We're very thankful to the company for their contribution to our 50th Anniversary Gala, which enables us to broadcast the performance to screens across Australia," McAllister said.
The Gala will feature artists of The Australian Ballet performing Harald Lander's Etudes, as well as principal dancers Lana Jones and Kevin Jackson performing George Balanchine's Tschaikovsky Pas de Deux.
Alongside The Australian Ballet, the Gala will include performances by international guest artists Sofiane Sylve, Damian Smith and Pierre-Francois Vilanoba, all principal dancers with The San Francisco Ballet. Smith will join The Australian Ballet's Amber Scott in Christopher Wheeldon's heartbreaking After the Rain.
Also on the bill is Stuttgart Ballet's principal dancers Elisa Badenes and Daniel Camargo, and principal artist Julie Kent from American Ballet Theatre.
Joining these beautiful artists will be dancers from The Tokyo Ballet and National Ballet of China.
For more information on the gala celebration and the streaming sites visit www.australianballet.com.
Photo: Betty Bloch and Simon Wilkenfeld of Bloch with David McAllister and dancers of The Australian Ballet. Photo by James Braund.