Bangarra Dance Theatre tours 'Blak' in 2013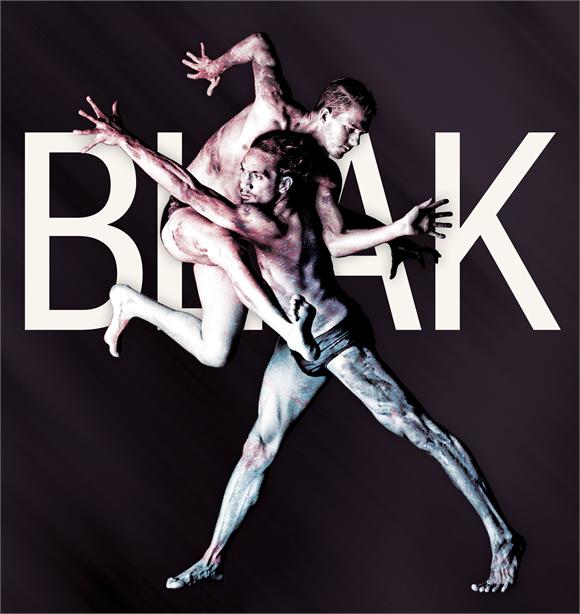 Beginning in May 2013, internationally acclaimed Bangarra Dance Theatre presents Blak, a new production about the challenges and rewards for Aboriginal young people making transitions to adulthood.
Choreographed by Artistic Director Stephen Page and emerging choreographer and company dancer Daniel Riley McKinley, Blak places culture at the heart of our existence. It reaffirms the powerful experiences of rites of passage for young Aboriginal people as they transition to adulthood. By embracing their responsibilities, these young people become a critical link in the songlines that connect our future with our ancient past.
Based on the myriad of stories told by Bangarra's young artists, their personal appreciation for traditional customs and practices drives the central themes of Blak. Culture, language and survival are intrinsically linked in the urban world of changing social behaviours.
The subtlety and strengths of male and female energies will be evident in Scar by McKinley and Yearning by Page. Then in Keepers both choreographers explore a 21st century sensibility.
Join Bangarra's cultural messengers, to spend time 'on country' in a night of enthralling contemporary Indigenous dance theatre.
Bringing together a talented group of creative artists Blak has evocative music by David Page and Paul Mac; and powerful design with sets by Jacob Nash, costumes by Luke Ede and lighting by Matt Cox.
Blak tours nationally from May through July 2013 and will visit Arts Centre Melbourne, Merrigong Theatre Co. at IPAC Wollongong, the Sydney Opera House, Canberra Theatre Centre and QPAC Brisbane. For more information, visit www.bangarra.com.au.
Photo courtesy of Bangarra Dance Theatre.