Bangarra announces new Executive Director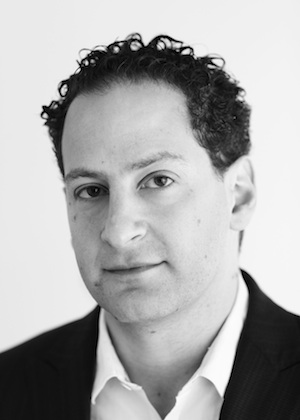 Bangarra Dance Theatre recently announced that Philippe Magid has been appointed as Executive Director. His appointment was the result of an extensive national recruitment process. He began his new position on Thursday, March 13.
Bangarra Chair Larissa Behrendt said the board is delighted to be welcoming Philippe Magid into the Bangarra family and believes he will bring to the company great energy and enthusiasm.
"With a strong understanding of the sector and diverse business experience, his skills will be a perfect complement to Artistic Director Stephen Page and the team at Bangarra," Behrendt said.
Philippe Magid's most recent position was Associate Executive Director of The Australian Ballet, which he held from December 2010.
Stephen Page said he was looking forward to working with Magid as the company celebrates its 25th anniversary this year and enters an exciting new phase. The company is currently preparing a new work for its 2014 national tour, Patyegarang, which will have its world premiere in Sydney on June 13 before touring to Canberra, Perth, Brisbane and Melbourne.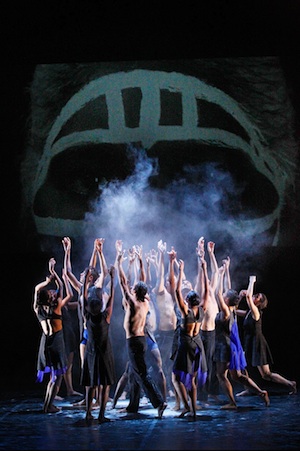 Commenting on his appointment, Magid said, "It is an honour to be entrusted with leading the business and operations of Bangarra Dance Theatre, the iconic Australian Indigenous arts company. I look forward to working with the Board, Stephen Page and the whole team."
Philippe Magid has been working across the Australian performing arts industry for over 10 years. After majoring with Honours in piano performance at the Victorian College of the Arts, he left the stage to establish a career in arts management. In his role at The Australian Ballet, Philippe was responsible for the main commercial operations of one of Australia's largest performing arts organisations and one of the busiest ballet companies in the world. He was part of the leadership team that designed and delivered the company's 50th anniversary strategy. He also led the company's successful New York tour in June 2012 and with the Board and senior team delivered the company's new production centre in December 2012.
In 2012, Magid was appointed to the Tessitura (leading Arts CRM and Technology business) International Board. For more information, visit www.bangarra.com.au.
Photo (top): Philippe Magid. Photo (below): Bangarra Dance Ensemble in production of ID. Photo by Jeff Busby, courtesy of Bangarra Dance Theatre.