Australian Youth Dance Festival 2012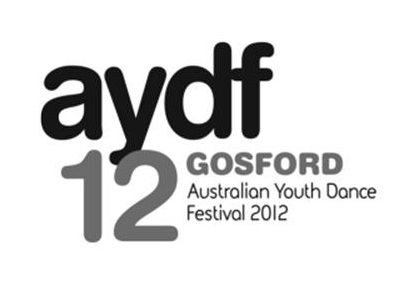 Ausdance NSW will present the Australian Youth Dance Festival 2012 at NAISDA, Mt Penang Parklands, during the NSW Easter school holidays (8-14 of April). Choreographic sessions throughout the week will culminate in a site-specific dance work, with all AYDF 2012 dancers, directed by Rowan Marchingo. Dancers will also have the opportunity to work with Philip Channells (Restless Dance Theatre), Vicki Van Hout (Independent Dance Artist), Kay Armstrong (youMove Company), and Lee Pemberton (Fling Physical Theatre).
Dance to Discover is an exciting week-long dance intensive workshop which provides a unique opportunity for young people to have access to some of the finest dance experiences available in Australia. The AYDF is unique in its structure, and the way in which it allows young people to engage in creative exchange with professional dancers and choreographers, and their peers. The AYDF takes place in a supportive, non-competitive environment that encourages participation and learning. The AYDF program includes dance workshops in a wide variety of styles, choreographic activities and performances led by significant Australian professional dance artists.
Early Bird Registrations close Dec 1.
For more information see the following link: http://www.ausdancensw.com.au/Aydf2012RegistrationsOpen/1401/2/3/0/0/