Australian Dance Awards Return to Opera House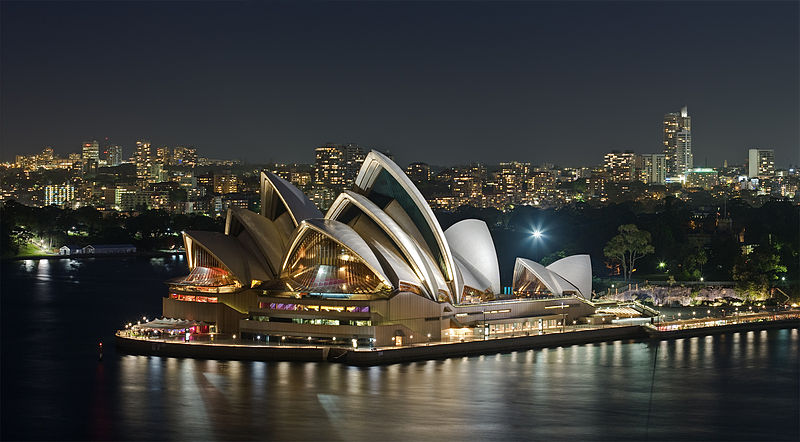 Ausdance NSW has announced that this year they will produce the Australian Dance Awards night, welcoming home the awards after seven years. The Australian Dance Awards started in Sydney as a picnic in 1986 and then became an official event in 1997.
The Australian Dance Awards will be held on Sunday the 9th of November 2014 at the Sydney Opera House. The national dance community will congregate to celebrate another wonderful year of work in dance by Australian artists.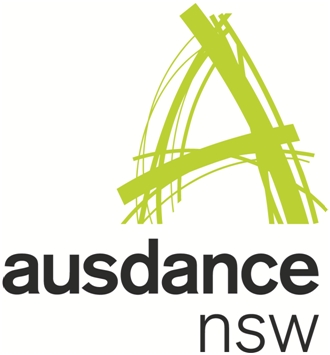 The event is produced by the Ausdance state offices each year and Ausdance National looks after the nominations and the panel. This year Ausdance National received 600 nominations! This is up 11% since last year! The panel is now busy viewing all the nominations to create the short list which will be announced later this year.

Dance Informa will once again be the proud Media Partner for the Australian Dance Awards and will keep you updated as the nominees and event plans are announced.
To order your tickets for the 2014 Australian Dance Awards, visit http://goo.gl/N1G6gy.

Photo: Photo by DAVID ILIFF. License: CC-BY-SA 3.0.
Source: http://en.wikipedia.org/wiki/File:
Sydney_Opera_House_-_Dec_2008.jpg