Australian Dance Awards Nominations Open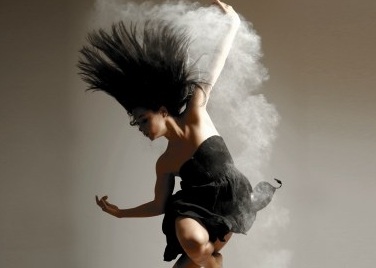 Nominations are now open for the 2012 Australian Dance Awards.
Nominate a professional choreographer, dancer or company for an Australian Dance Award online at www.australiandanceawards.net.au/nominate. You can nominate professional performance that has premiered (or been remounted, recast) between 1 January and 31 December 2011. If a work was not a premiere in this period, you can still nominate dancers and companies for outstanding performance awards. You can also nominate a long-serving professional for a Lifetime Achievement award or for Services to Dance Education and Services to Dance. Nominations close 29 February 2012.
The annual Australian Dance Awards recognise and honour professional Australian dance artists who have made an outstanding contribution to Australian dance. This year's award ceremony will be in held in Perth on Saturday 1 September. It is the first time the national awards ceremony will be held in Perth and is only the second time the event has been presented outside of the cities of Melbourne and Sydney.
Photo: Ashley de Prazer. Dancer: Rhiannon Spratling
---