Australian Dance Awards Hall of Fame, Lifetime Achievement recipients revealed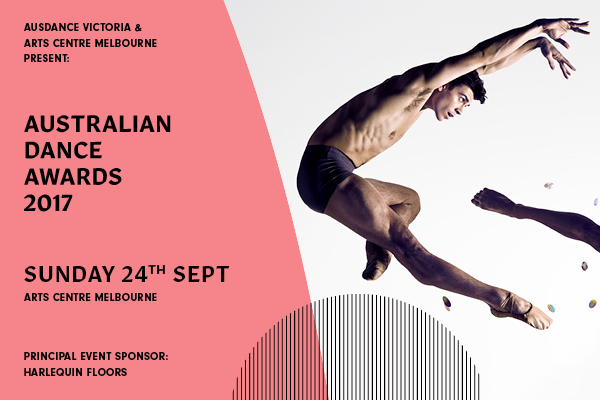 Ausdance Australia has announced the recipients of the 2017 Hall of Fame and Lifetime Achievement Awards, which will be presented at The Australian Dance Awards (ADA) on Sunday, September 24. This year's Hall of Fame inductee is dancer, actor, choreographer, activist and writer Noel C. Tovey AM. The Lifetime Achievement Award will be presented to Helen Herbertson, a seminal figure in Australian dance.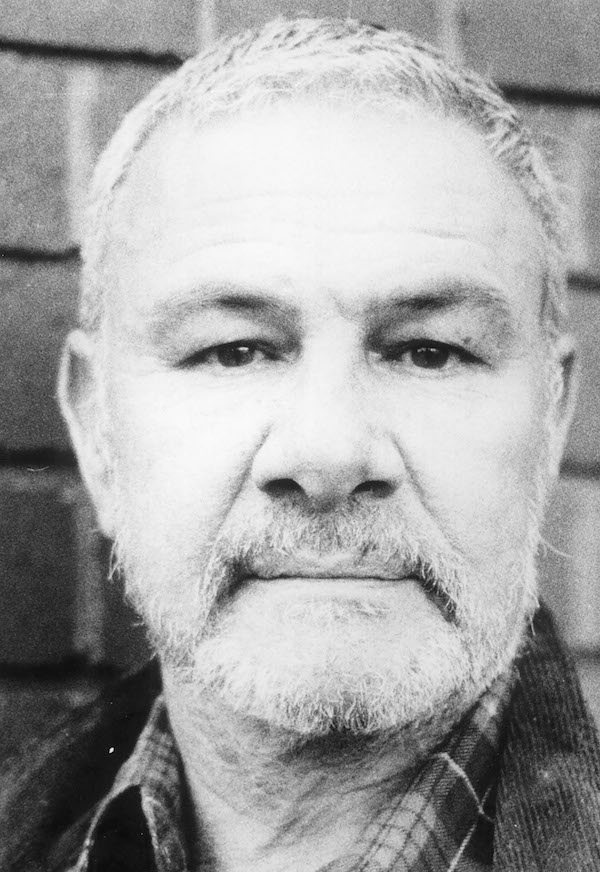 Noel C. Tovey AM's brilliant and creative career spans over 60 years in Europe and Australia as an acclaimed dancer, actor, choreographer, singer, director, designer, author, activist and teacher. He made his professional debut in Paint Your Wagon at Her Majesty's Theatre in Melbourne in 1954 and has had a career full of many highlights, including dancing at Sadler's Well, acting with Stella Adler, working as a choreographer and director in the West End, directing the first Aboriginal play to be presented in the Sydney Festival, writing an award-winning biography entitled Little Black Bastard that was then turned into a highly successful play, directing the Indigenous Ceremony for the Indigenous Welcome at the 2000 Olympics and campaigning for Indigenous and LGBTI elders' rights. In 2015, Tovey received The Order of Australia Medal and has received many other awards including The Also Foundation Lifetime Achievement Award and Victorian Indigenous Performing Arts Lifetime Achievement Award. He was also a finalist for the 2016 Australian Human Rights Medal.
Robina Beard OAM, chair of the ADA Selection Panel, said, "Noel's resilience, artistry, passion and talents have been inspiring and influential for many generations of professional Indigenous and non-Indigenous dancers and artists. We applaud and recognise Noel's stellar career through his induction into the Australian Dance Award Hall of Fame."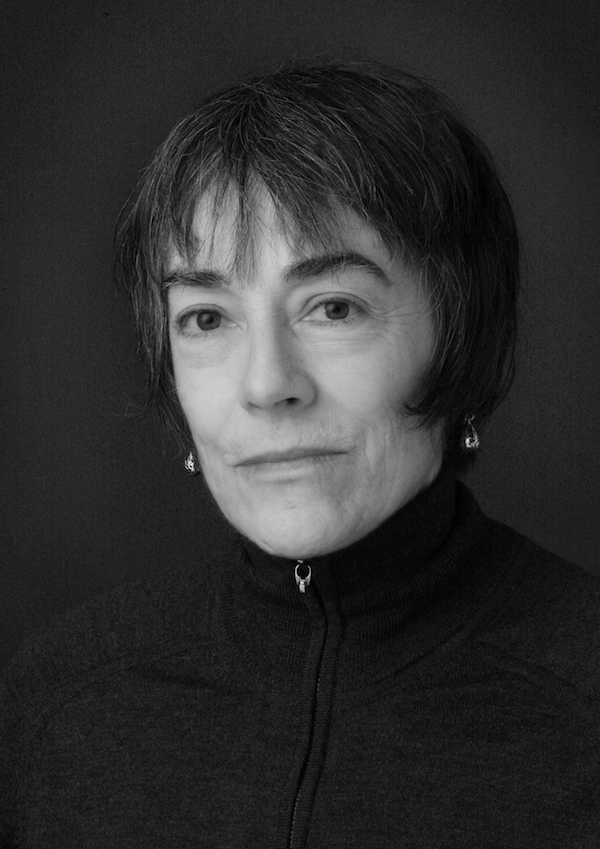 Helen Herbertson has worked across many facets of the arts profession including significant periods as choreographer, artistic director, independent producer, project manager, teacher, mentor, board member and artistic advisor. She has been active in the development of Australian dance, dancers and choreographers through a variety of leadership and advisory roles, including showing exceptional leadership as artistic director of Danceworks, jointly with Beth Shelton from 1989 to 1991 and as sole director between 1992 and 1997. Her unwavering commitment to dance has resulted in her being awarded several major residencies and scholarships including the Australian Bicentennial Travel Scholarship in 1988, a residency at the Cité international des arts in Paris in 1994, a residency in the Dance Department, University of Western Sydney in 1995, a fellowship from the Dance Board, Australia Council in 1997- 1998, and an Asialink Residency in Singapore with Theatreworks in 2000. She has been the recipient of multiple awards for her choreography, including two Green Room Awards, the 2003 Australian Dance Award for Outstanding Achievement in Independent Dance, which she shared with Ben Cobham, and the 2007 Kenneth Myer Medallion.
Beard said, "Helen has been an inspirational figure in Australian dance for over four decades. This Award recognises her lifetime achievements, including a career as a highly-regarded and multi-faceted performer, choreographer, director, collaborator, producer, teacher, performance coach, arts adviser and academic."
Celebrating its 20th anniversary in 2017, The Australian Dance Awards is one of the country's most prestigious performing arts awards and the pre-eminent event on the dance industry calendar.
Presented by Ausdance Victoria and Arts Centre Melbourne the gala ceremony will take place at the Arts Centre Melbourne on Sunday, September 24. It will be hosted by cabaret star Yana Alana and dance sensation and 2017 ADA-nominee Benjamin Hancock. Stephanie Lake Company, Raw and Rugged Dance Crew, The Australian Ballet and more will perform.
Tickets for ADA 2017 are on sale now. Book them at www.artscentremelbourne.com.au or call 1300 182 183.
Visit www.ausdancevic.org.au/ada2017 for more information.
---