Australian Ballet postpones 'Happy Prince'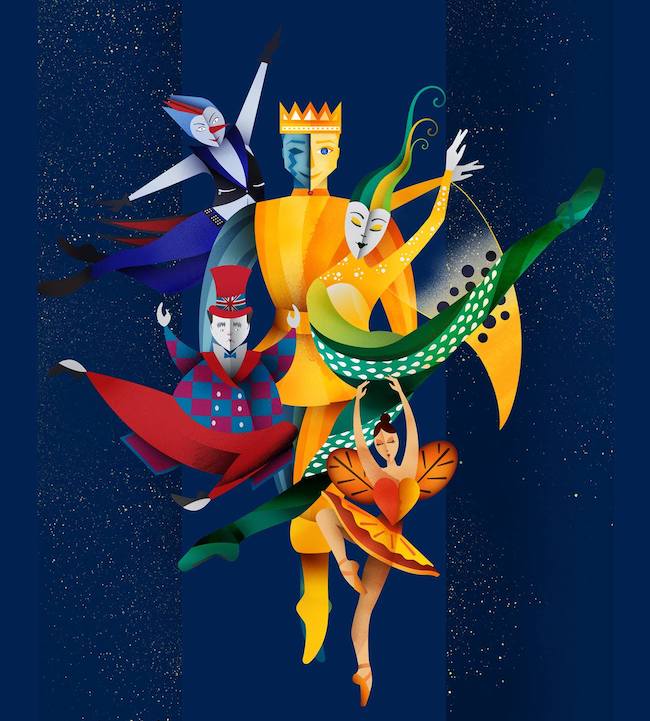 Unexpectedly, The Australian Ballet's 2019 Season Premiere Production has been postponed till 2020. Choreographer Graeme Murphy was set to finalize the brand-new show The Happy Prince but due to health issues, he is now unable to complete the work in time.
The Australian Ballet recently posted, "Graeme is such a valued member of The Australian Ballet family and we wish him all the best for a speedy recovery. We hope to welcome him back to our studios later this year to complete The Happy Prince for its world-premiere season in 2020."
In response to these unexpected changes, The Australian Ballet decided to replace the Melbourne season (March 19–28) with Cinderella, choreographed by Alexei Ratmansky. Then in Sydney on May 1–18, audiences can experience the timeless love story Giselle, as choreographed by Maina Gielgud. The ticket holders for The Happy Prince are being resent their tickets to these shows as a replacement.
"We thank our patrons for your patience and understanding and are here to assist you with any questions," concluded the Company.
For more information on this postponement, visit https://australianballet.com.au/the-ballets/the-happy-prince.
Image courtesy of The Australian Ballet.
---