Ausdance Victoria asks teachers to take survey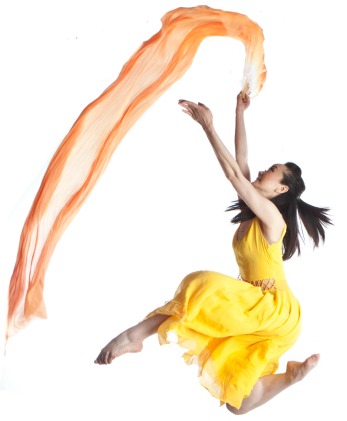 Ausdance Victoria is gathering data on Dance Teaching in Australia. The organisation would love to hear your feedback through a simple and quick online survey.
If you are an Australian dance teacher, please take the survey at: www.surveymonkey.com
Ausdance Victoria is the voice for dance in Victoria. The organisation's staff lead, support and champion all things dance. Founded in 1977, Ausdance Victoria is a Registered Training Organisation (RTO), a Tax Concession Charity (TCC) and has Deductible Gift Recipient (DGR) status. It is involved in the development of the National Curriculum.
The survey is open through Monday, June 30 at 5 p.m.
Photo courtesy of Ausdance Victoria.