Ausdance VIC offers teaching workshop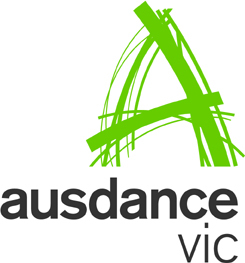 Dance teachers, get a step ahead in the New Year! Ausdance VIC is offering a two-day summer dance teaching workshop on January 16 and 17.
The workshop will allow teachers to participate in the Australian pilot for the Healthy Dance Practice Certificate, endorsed by the International Association for Dance Medicine and Science (IADMS). Ausdance VIC stated, "We believe that it is the right of everyone involved in dance to study, rehearse, train, perform and teach in a safe and supportive environment."
Presented by Movement and Dance Education Centre (MDEC) and endorsed by IADMS and Safe in Dance International, the Healthy Dance Practice Certificate will cover all the topics you should know to keep your students healthy. Prepare for the new teaching year with seminars on: teaching the moving body, taking care of legal obligations and wellbeing for students and teachers.
The workshop will be held at the Kew School of Dance's Peel Street Studio, located at 12 Peel Street, Kew 3101. To book the workshop, visit www.trybooking.com/DOQP. Ausdance members receive a 10 percent discount. For more information, call 0410 311 008 or email missalice@kewschoolofdance.com.