Ausdance offering choreographic fellowship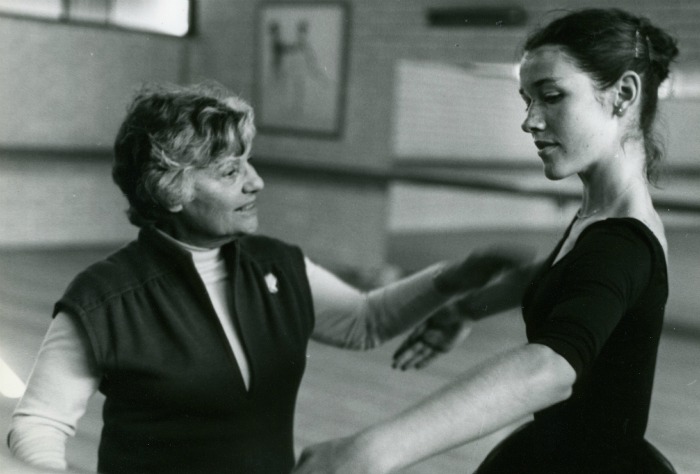 Ausdance is now inviting applications for the second Ausdance Peggy van Praagh Choreographic Fellowship. Applicants must be choreographers who are 35 years or older that can demonstrate the value of the fellowship to their own choreographic career.
The fellowship is named for Dame Peggy van Praagh, who was the founding Artistic Director of The Australian Ballet in 1962 and dedicated much of her professional life to fostering young Australian choreographers in ballet and contemporary dance. A bequest was made to Ausdance National by the trustees of Dame Peggy's estate with the specific purpose of supporting choreographic development in order to advance the profession. The annual fellowship awards $10,000 to a mid-career choreographer.
To be eligible, choreographers must satisfy the following requirements: have a body of work that is valued and recognised by peers, in either ballet or contemporary dance; be 35 years or over with at least 10 years' professional experience working as a choreographer; be an Australian citizen or resident; and be able to provide a CV and two written references.
Applicants who meet these standards are invited to submit an expression of interest. The timeframe for completion of the project is flexible—up to two years. While the fellowship cannot contribute to a project or production, it should yield some public outcome.
Applicants will be reviewed by a selection panel made up of David McAllister (current Artistic Director of The Australian Ballet), Brian Lucas (National President of Ausdance and independent artist) and Claudia Alessi (National Vice-President of Ausdance and independent artist). The successful applicant will then be announced at the annual Australian Dance Awards in Canberra on Monday 5 August. Stephanie Lake was the recipient of the inaugural 2012 fellowship.
To learn how to apply and submit an expression of interest, visit ausdance.org.au. The deadline for applications is Monday 10 June.
Photo: Dame Peggy van Praagh at the Bryan Lawrence School of Ballet in Canberra with student Kathy Hourigan. Photo by Don Gallagher, courtesy of Ausdance.