Applications open for NZDC 2017 secondments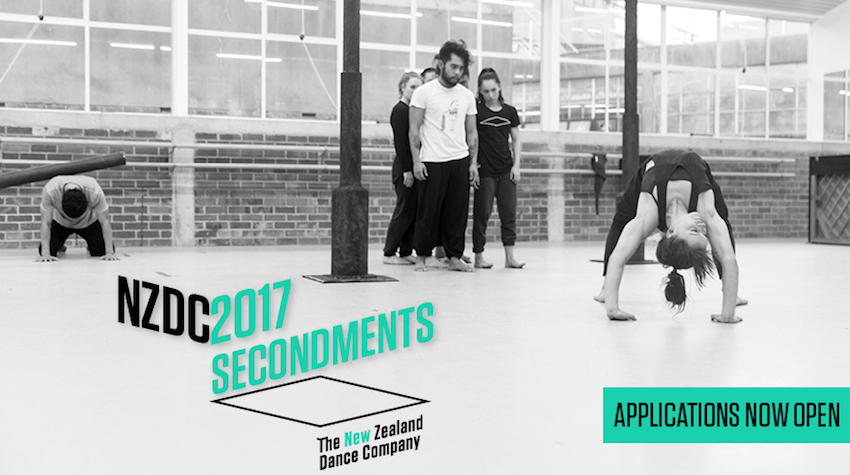 The New Zealand Dance Company (NZDC) runs a secondment programme for tertiary students to assist them in the development and understudying of professional practice. Applications to second with NZDC in 2017 are now open for submission.
For the secondment, dancers will participate in morning class and rehearsals running from 9 am – 5:30 pm on Monday – Friday.
In total, there are five secondment options. See dates listed below. Applications close February 6.
Dancers interested in seconding with the company should submit their application (including their CV, full-body shot and expression of interest with preferred dates) to Artistic Assistant Caroline Bindon at caroline.bindon@nzdc.org.nz.
For more information on NZDC, visit www.nzdc.org.nz.
NZDC Secondment Dates:
Secondment Two: 27 Feb – 10 March
Secondment Three: 15 – 26 May or 2 June
Secondment Four: 6 June – 20 June
Secondment Five: 11- 28 July
Secondment Six: 30 Oct – 10 Nov
Image courtesy of NZDC.
---