Applications are now open for two exciting opportunites with Lucy Guerin!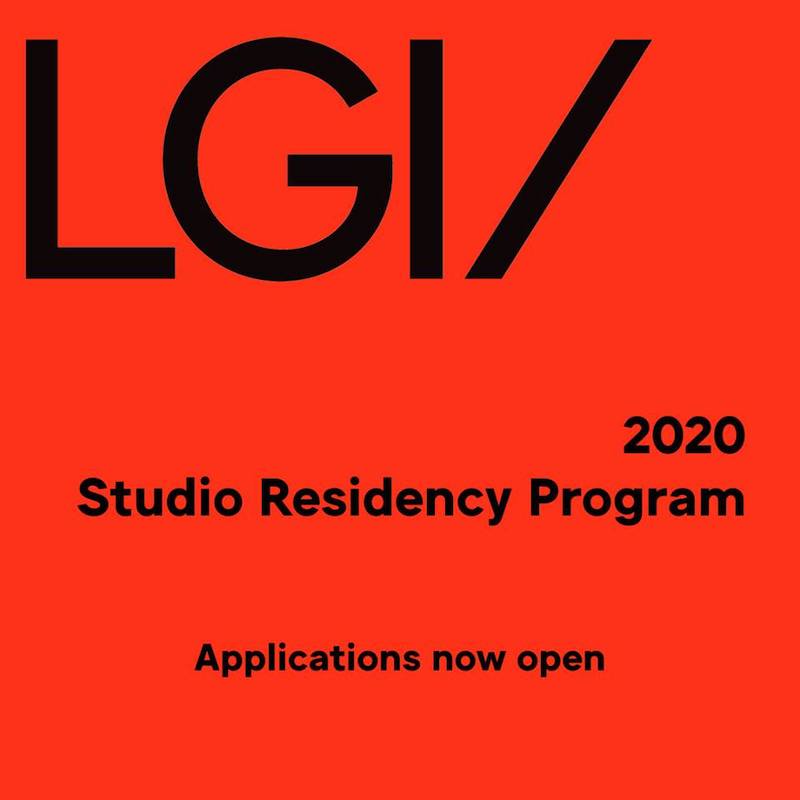 Applications are now open for two exciting opportunites with Lucy Guerin! The first is for a choreographer to become the company's Resident Director and the second is for the 2020 Residency program.
The residency program is one that awards successful applicants withe up to 3 weeks' studio time at WXYZ Studios, as well as additional support that's tailored to their project. The applicationn deadline is 5pm on the 22nd November 2019. There are residencies available to suit both early stage and more developed projects, with the option to work flexibly 'Out of Time' (evenings and weekends) on some.
Find out more, including what's included and how to apply, here: https://lucyguerininc.com/…/apply-for-an-lgi-residency-2020…
The second opportunity with LGI is for one choreographer annually to become the company's Resident Director. This year-long position was created for choreographers approaching mid-career. It's an opportunity that focuses on supporting the individual's specific goals and interests as they look to take the next step as an artist. A primary purpose of the program is to assist the Resident Director in developing the skills required to become an Artistic Director. These skills are distinct from those of a choreographer, but essential for the successful running of a dance company or other organisational structure. During their time in residence, Resident Directors are encouraged to explore topics such as the type of company model that would best support their style of work, as well as seeking to develop a sustainable artistic practice as a choreographer.
This position is also an opportunity to work creatively more consistently than their current project funding may allow. The artist receives dedicated free studio time and an annual fee along with assistance in finding both funds and presenting opportunities for new works created during this period. Resident Directors also receive mentoring in all aspects of running a company, including the opportunity to gain insight into Board meetings, budgets and strategic planning.
Find out more about our current Resident Director by clicking below. https://lucyguerininc.com/programs#residencies