ADT celebrates 20 years of Garry Stewart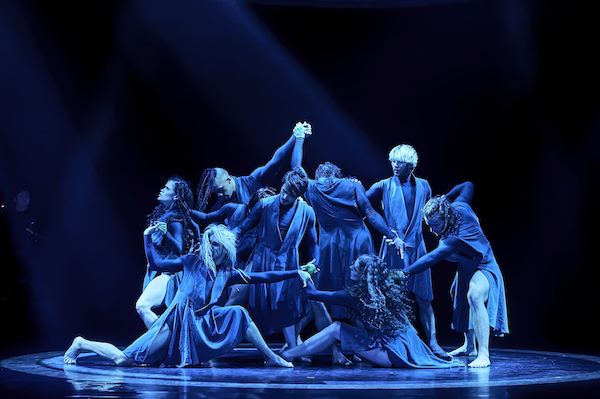 Australian Dance Theatre (ADT) is planning a huge celebration to acknowledge the 20th anniversary of its world-acclaimed Artistic Director. Garry Stewart joined ADT in 1999 and in his two decades at the helm, has overseen a remarkable period of growth at the nation's oldest contemporary dance company, cementing its position on the world stage.
"Twenty years in any job is a milestone event but to remain a globally-recognised creative force in a demanding and ever-changing industry is quite unique," said ADT Executive Director Eira Swaine. "It's a magnificent achievement that has seen Garry create over 18 original works for the stage, screen and public spaces, many of which have toured to some of the most prestigious theatres in the world."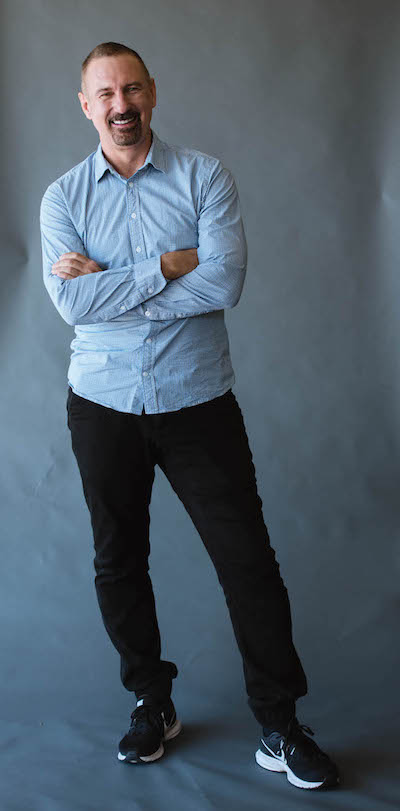 Stewart's body of work has attracted numerous awards including Best Choreography at the Australian Dance Awards for Honour Bound, The Age of Unbeauty and Birdbrain. He also received the Best Choreography award at the national Helpmann Awards for Held, The Age of Unbeauty and Devolution. Devolution also won the Helpmann Award for Best New Australian Creation out of a field of dance, opera and theatre.
In 2001, Stewart was awarded a Centenary Medal from the Australian Government for his service to Australian society and dance and more recently, in 2018 was awarded a Churchill Fellowship which allowed him to travel overseas to study choreography centres of excellence.
To honour Stewart's outstanding contribution to Australian contemporary dance, ADT will present Anthology, a retrospective program to showcase his most beloved and revered works. The once-in-a-lifetime season revisits the works which catapulted Stewart to international acclaim, featuring highlights from Birdbrain, G, Proximity, Devolution, Be Your Self, The Age of Unbeauty and The Beginning of Nature.
To be performed at ADT's very own theatre, The Odeon in Adelaide's eastern suburbs, the season includes a preview performance on April 4.
On April 5, ADT will host an unforgettable Fundraiser Gala, set to become one of the hottest tickets on the Adelaide social calendar for 2019. Guests will experience the very best of contemporary dance interspersed with iconic Henschke wine and canapés, followed by the opportunity to mingle with Stewart and the dancers.
Proceeds will support the company as it continues to create new works, deliver its Learning Program, and provide opportunities for Australia's emerging and leading dancers and choreographers through the ADT International Centre for Choreography. For more information, head to www.adt.org.au.
Photos: Australian Dance Theatre in The Beginning of Nature (top) and Proximity (right). Photos by Chris Herzfeld Camlight Productions.
---