Adelaide studio offers week of free classes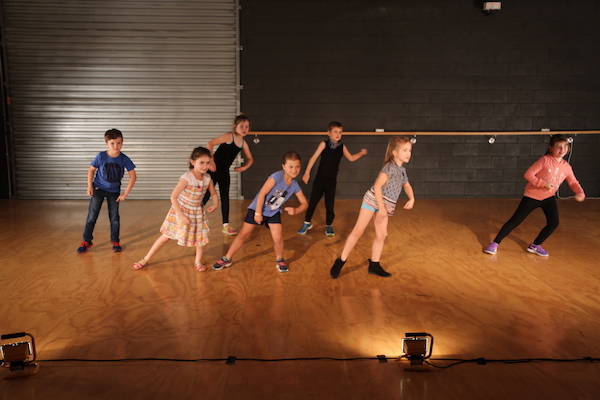 In the spirit of sharing the love of dance and Pilates with the wider community, Stomping Ground Studios in Stepney, South Australia has announced its inaugural Open Week to be held at the end of June.
During Open Week, members of the general public are invited to come along and try any of the 37 classes on the timetable for free. The timetable includes dance classes for kids, dance classes for adults, Pilates equipment and mat classes as well as Remedial Massage Treatments. Classes cater to all ages and levels of ability. There will be special offers available throughout the week, lots of people to meet and fun to be had by all!
Stomping Ground Studios is on a mission to build a bustling community of passionate movers. The environment inside the studio is designed to be supportive and encouraging, enabling its members to express themselves freely, follow their passions and strive for their goals, no matter how big or small.
Rachel Kennedy, director of Stomping Ground Studios, said, "It's exciting to open up our doors and welcome people into the studios so they can experience what it's like to be a part of our unique community."
Open Week will commence on Monday, June 25 and run through Saturday, June 30. Classes will be held at Stomping Ground Studios, located at 9 Stepney Street, Stepney.
For more information or to book ahead, go to www.stompinggroundstudios.com.au.
Photo: Junior dancers in a hip-hop class at Stomping Ground Studios. Photo courtesy of Stomping Ground Studios.
---