Adelaide Festival 2019 – the most successful in its 59-year history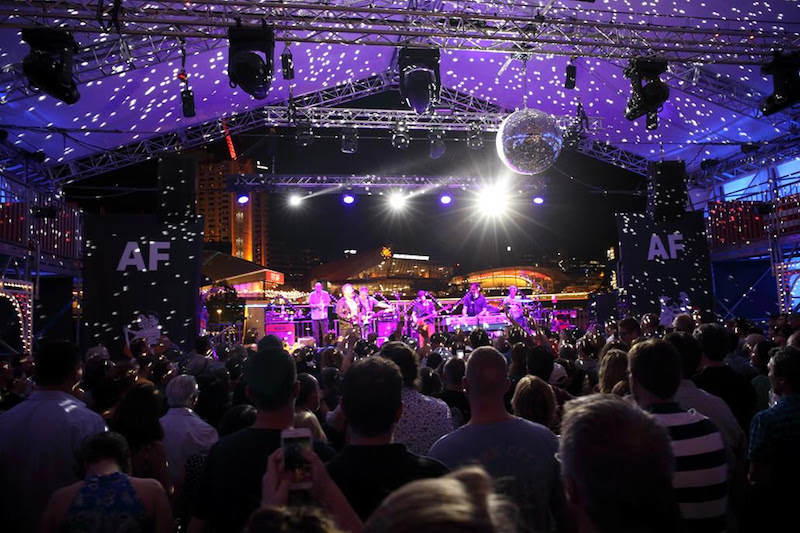 Established in 1960, the Adelaide Festival has presented audiences with an outstanding mix of internationally acclaimed theatre productions, an eclectic array of world-class musicians, breathtaking dance pieces, renowned writers and striking visual arts displays. Adelaide Festival's celebration of creative excellence makes for an event of truly epic proportions.
Joint Artistic Directors Neil Armfield AO and Rachel Healy's third Adelaide Festival generated an estimated gross expenditure of $76.8 million for the state. This, in addition to the March event breaking yet another record at the box office, marks the 2019 Adelaide Festival as the most successful in its 59-year history.
At the conclusion of the Festival in March, it was announced that the Festival set new records with the biggest box office takings in the event's 59-year history, achieving a total box office income of $6,056,904. This represents a 32% increase on the previous box office record set by Armfield and Healy's second program in 2018.
The stand-out event amongst a Festival that performed strongly across all three weeks was Komische Oper Berlin's production of The Magic Flute directed by Barrie Kosky, which saw a quarter of its 9000-strong audience drawn from interstate and overseas. Russia's revered Sretensky Monastery Choir was a sell-out hit at the Adelaide Town Hall while Semperoper Ballett Berlin's Carmen was also a crowd favourite for dance lovers.
More festival information can be found here: https://www.adelaidefestival.com.au/
Photo Courtesy Of Adelaide Festival