Acrobats wanted for full-time Sydney team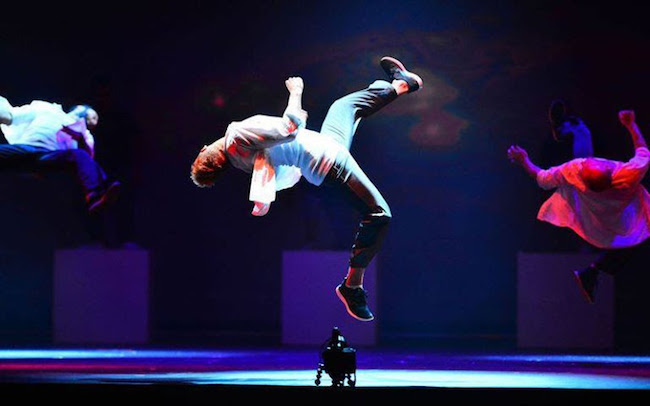 Action Education is an initiative of Action Reaction Entertainment, touring Acrobatic Educational Shows around NSW Schools. An example of these shows is the Bullying Prevention Acrobatic Show, which combines Acrobatics, Comedy and Parkour to engage the kids in the program, whilst delivering an important message. Action Education is now casting for new Metro NSW/Sydney performance team members.
The Bullying Prevention Acrobatic Show will begin touring Primary Schools in March 2019. For a position as part of this team, candidates must be fully available Monday to Friday during school hours (9 a.m. to 3 p.m.), have strong acrobatic ability (gymnastics/circus/tricking), be confident speaking and entertaining for crowds, and prior entertainment experience.

Three acrobats will be hired for these shows. Rehearsals will begin in February and will be paid.
Auditions are Saturday, February 2. To apply, click here or email admin@actionreaction.com.au with your name, contact number, age, headshot, brief description, description of acrobatic ability and training history, and any videos showcasing acrobatic and/or acting ability.
---