2019 National Dance Forum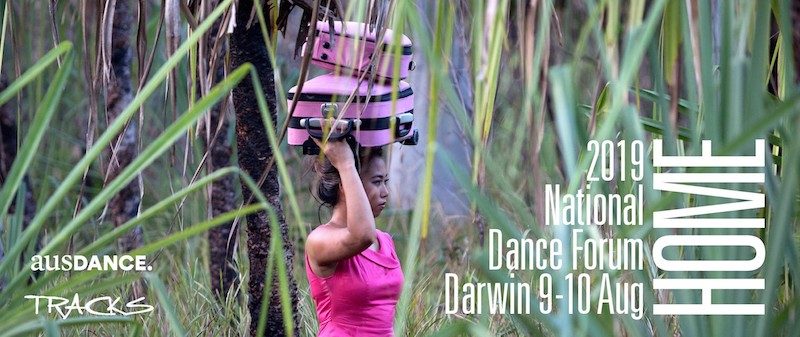 Forum partners Ausdance National and Tracks Dance Company will present the fifth National Dance Forum (NDF2019) from 9–10 August 2019 in Darwin, Northern Territory.
NDF has been described as the most significant platform for dialogue across the Australian contemporary dance sector. Dancers, makers, researchers, writers, directors, producers, advocates and educators participate in discussions about the inherent concerns and realities affecting current professional practice in Australia.
The two-day forum will provide the national dance community with an opportunity to gather in the unique setting of Darwin and coincides with the opening weekend of the Darwin Festival.
Go to for info https://ausdance.org.au/projects/details/2019-national-dance-forum
Picture courtesy of NDF
---