2019 Australian Dance Awards cancelled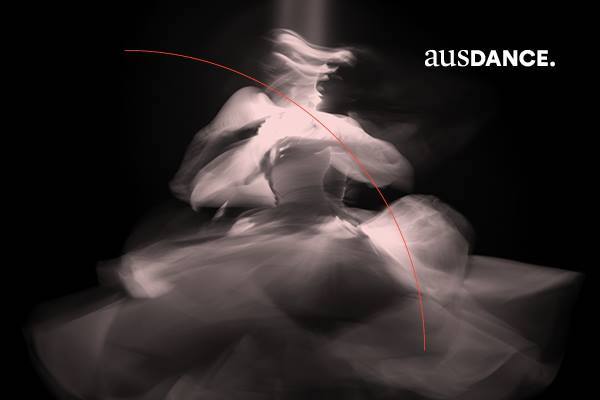 Ausdance National recently announced the cancellation of the 2019 Australian Dance Awards. Shrinking government funding for Ausdance National has resulted in reduced staffing and financial reserves that has led to this decision.
Ausdance National has produced the Australian Dance Awards for 21 years. The awards recognize, celebrate and honor dance artists and industry professionals who have made outstanding contributions to the Dance Sector.
The Awards began as a Dancers Picnic to celebrate International Dance Day, and have since grown into a significant event that has been hosted around the country at major performing arts venues.
With a review of the organisation's priorities, Ausdance National regrettably decided to suspend the Australian Dance Awards in the current form. This will allow for a much-needed review of the current processes and systems and determine the ongoing viability of the Awards program.
The decision to cancel the Awards is part of a larger review of Ausdance.
"Ausdance National will lead a process of collaboration with key stakeholders to develop the best model for a sustainable Ausdance Network across Australia" said Ausdance National President Gene Moyle.
"While we understand the Dance Sector will be disappointed with the cancellation of the 2019 Australian Dance Awards, we are excited to continue our partnership with Tracks Dance Company to present the National Dance Forum in Darwin, 9 – 10 August 2019. We hope the Sector will come out in force for these important discussions," Moyle explained.
The National Dance Forum is a biennial gathering of the Dance Sector to inspire rigorous debate and reflection about dance in Australia. For more information, visit www.ausdance.org.au.
To further help Ausdance National, the public is invited to give to its Building Momentum campaign at www.givenow.com.au/ausdancenational.