2018 VDF Gala Showcase set to astound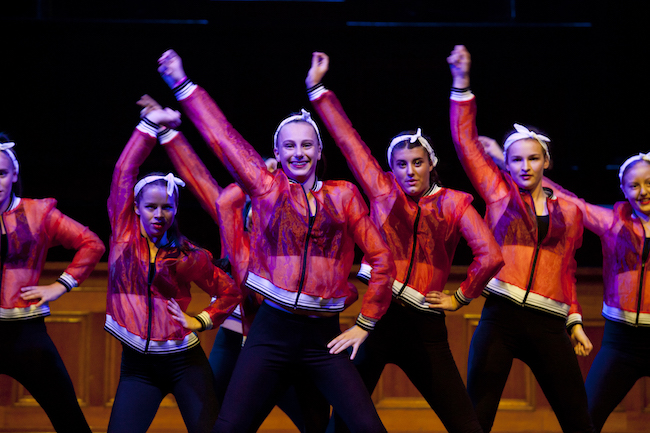 The 2018 Energetiks Victorian Dance Festival is swiftly approaching and the excitement is building for the Gala Showcase! On February 16, the Gala Showcase will ring in the 2018 festival event that's bound to astound and impress!
Set for the Royal Exhibition Building in Carlton Gardens, the Gala Showcase will be an exciting celebration of dance. The remarkable performance line-up includes Karen Feldman's Dance Studio, Peninsula School of Dance, WestEnd Performing Arts, Beacon Hills College, Port Macquarie Performing Arts, Jump Dance Challenge, Indefinite Dance Company, Richardson Dance Studio Swan Hill, Dance Stream Victoria, Dance Depot, Kimberley College, Backstage Dance Academy, Spark Youth Dance Company Inc., Jaz Flowers Performing Arts, Tanglin Arts Studio Singapore and Gisborne Dance Academy!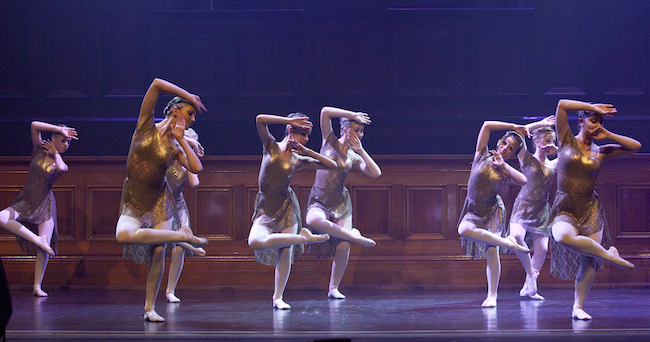 Moreover, VDF shared that this isn't the final list of artists – so we can expect even more dancers performing in the Gala Showcase! In total, more than 30 studios, companies and industry professionals are expected to hit the stage from 7 to 10 p.m.
Book your tickets to this incredible night of dance at www.victoriandancefestival.com or tickets.myguestlist.com.au.
After last year's exceptional event, VDF outgrew Melbourne Town Hall. This year's gorgeous venue, the Royal Exhibition Building, will welcome even more dance students, teachers, parents and anyone who loves dance. Don't miss the master classes and/or teacher seminars (VDF Teachers Day speakers include Stacey Tookey, Misty Lown and Karen Malek) being held between February 16 and 18! Registration is still open!
Photos: Performers at last year's VDF Gala Showcase. Photos by Belinda Strodder.
---