2014 Australian DanceSport Championship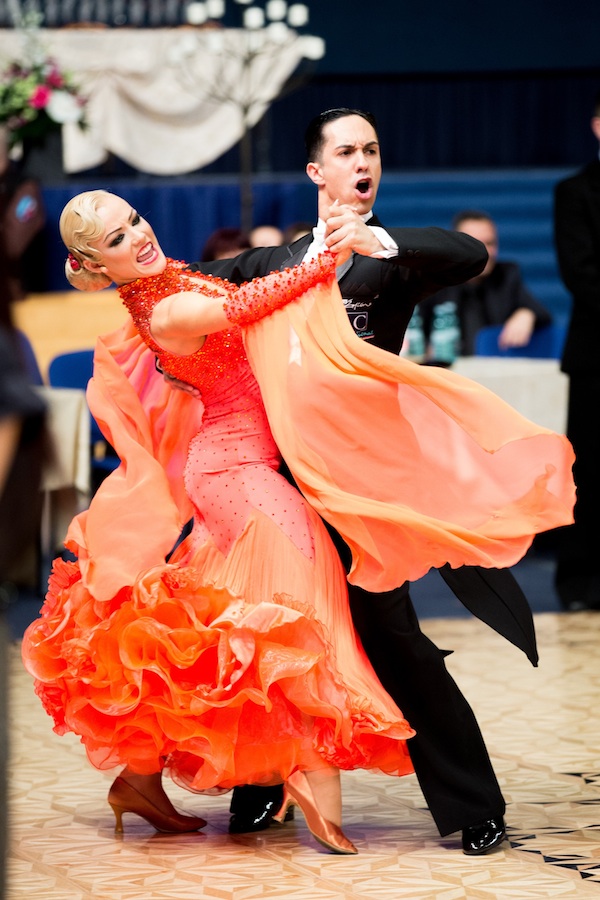 The 69th Australian DanceSport Championship will be held this year from 5 to 7 December at Hisense Arena on Olympic Boulevard in Melbourne.
Over 1,200 athletes will travel from around the world and from across Australia to take part in this annual event that is acknowledged as one of the leading DanceSport Championships on the planet and the only international event held in the Oceanic region.
Pairs will compete in the three styles of DanceSport. With representative couples from all over the world, the competition will be intense and the dancing hot. Couples will strive to take out the Australian titles in all categories and age groups and the right to represent Australia in all WDSF World Championship Events.
To compete at the World Championship level, the physical demands of DanceSport are intense. Competitors undergo rigorous training, which is often deemed greater than that of a marathon runner. Their athleticism and fitness levels are honed to ensure they can sustain consistent, high-quality dance performance over many rounds of a competition at this elite level.
This year's stunning DanceSport Showcase will feature Denmark's Emanuel Valeri and Tania Kehlet, World & Grand Slam Standard Champions. The spectacular showcase featured on Grand Final night each year is thrilling and exciting DanceSport.
The 69th Australian DanceSport Championship will also feature the inaugural Interschool Dance Competition, a masterclass with Valeri and Kehlet, and more.
For more information, visit www.australianchampionship.com.au. Tickets are now on sale through Ticketek at 132 849 or www.ticketek.com.au.
Photo: Emanuel Valeri and Tania Kehlet. Photo courtesy of Australian DanceSport Championship.