2011 Aus Choreographic Comp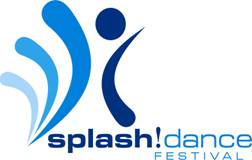 Dancers across Australia are looking forward to the 2011 Australia Choreographic Competition – as part of Spash!dance Festival in Geelong, Vic this July. Splash!dance includes a free Carnivale afternoon, a showcase performance of local dance schools, a variety of dance workshops for all ages and levels, and The National Choreographic Competition. Held on Saturday July 9, the competition has two categories and open is to secondary school students, tertiary students and adults with total prize money of $4500. Applications close May 27.
Email info@geelongdancenetwork.com.au to receive an application form.