Yvette Lee headed back to VDF for 2018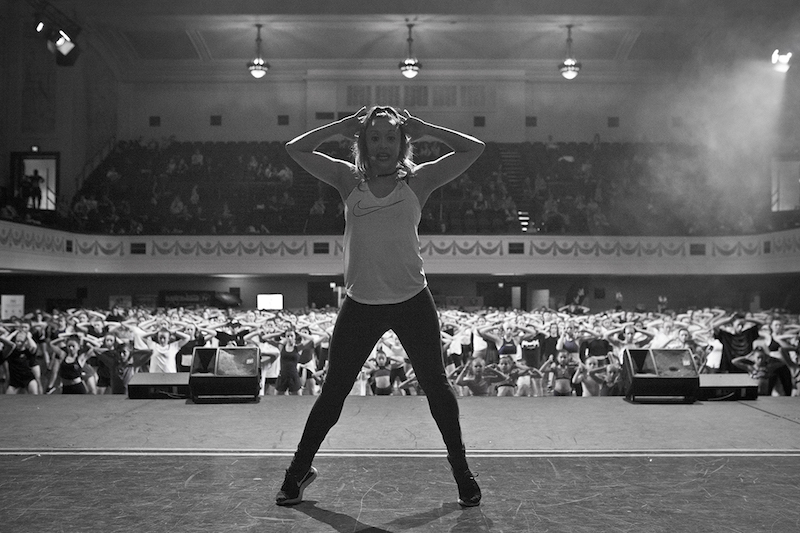 It has now been announced that Australian choreographer Yvette Lee will be returning as an instructor to next year's Victorian Dance Festival! VDF will be bigger than ever in 2018 – being held February 16-18 in the larger, historic Royal Exhibition Building at Carlton Gardens in Melbourne. An estimated 6,000 dancers are expected to attend!
Lee, highly regarded for her significant work in commercial dance, brought her expertise from the entertainment industry to VDF this year. She called VDF 2017 "magical" and said she's "very fortunate" to have been involved with VDF from it's origins.
"I have watched it develop and grow," Lee said about VDF. "To see it in 2017, at the Melbourne Town Hall, was so incredible. The Melbourne Town Hall is such an iconic Melbourne venue and has housed so many iconic events. I am so happy that it can now name VDF as one of those!"
She added, "Having so many dancers from around our state and country come together for three days, all celebrating our shared passion, it doesn't get more magical than that!"
Lee said one of the reasons she loves being a part of VDF is its community. She explained, "I love the connections that are made and the support that is given over the course of the festival."
When asked why fulltime dance students should make an effort to attend an event like VDF, Lee reemphasised that it's about "sharing the community spirit together." She also responded, "It is also a wonderful platform to connect with other industry dancers and professionals."
For more information on VDF, visit www.victoriandancefestival.com. Learn more about Lee at www.yvettelee.com.
Photo: Yvette Lee teaching at this year's VDF. Photo by Belinda Strodder of www.dancephotography.net.au.
---