Tracks Dance seeks male dancers for 2017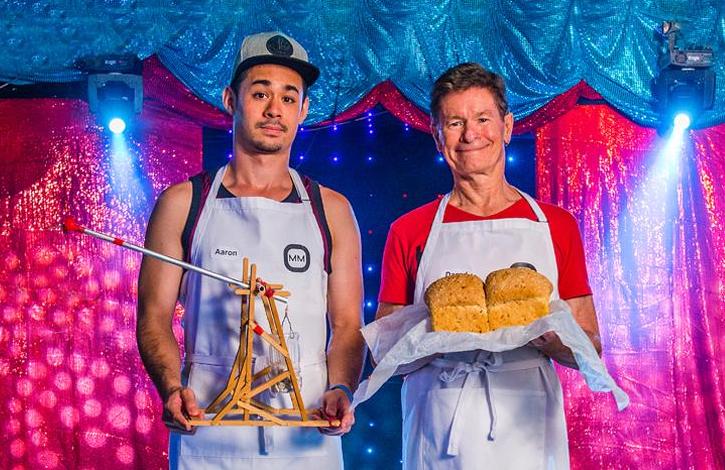 Tracks Dance Company in Darwin, Northern Territory has announced a call out for male performers.
"Would you like to be a community dancer in Tracks' Darwin Festival show Man Made?" asked the announcement. "You will learn new skills, make new friendships, get to dance alongside professional dancers and become a better performer."
Specifically, Tracks is looking for a cast of up to 25 community members, made up of young (age 16 and above) male break-dancers and contemporary dancers, and older males over 40. Those interested should fill out Tracks' Expression of Interest form.
If selected, they will audition in person. Dancers who are chosen will have to attend two rehearsals per week for nine weeks – one on a weeknight and the other on a Saturday. Most rehearsals will be held at the Tracks Dance Studio at the Frog Hollow Centre for the Arts, located on McMinn Street in Darwin City.
The nine weeks of rehearsal will lead up to eight nights of performance during the 2017 Darwin Festival on August 11-20.
For further information, visit www.tracksdance.com.
Photo of Man Made, courtesy of Tracks Dance.
---