Teacher Events at Victorian Dance Fest 2017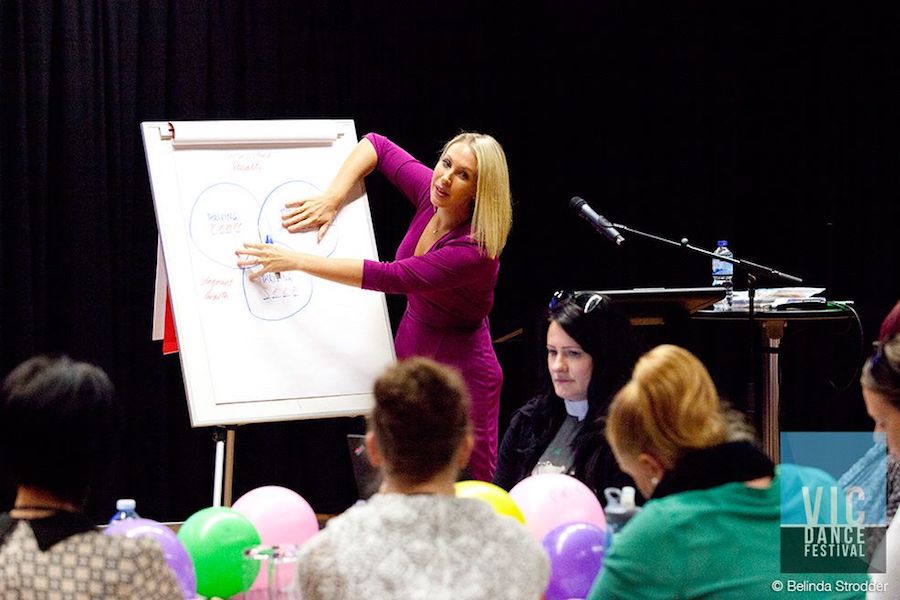 Dance teachers, if you haven't registered to attend the 2017 Victorian Dance Festival yet, you're missing out!
Christened as the country's "premier dance event", VDF will host its fifth festival at Melbourne Town Hall on March 17-19. In addition to your students getting to enjoy an incredible lineup of master classes with renowned instructors like Lucinda Dunn, Paul Malek, Zoee Marsh, James Barry, Yvette Lee and even So You Think You Can Dance stars Kathryn McCormick and Tate McRae on March 18 and 19, you will be treated to a full day of inspiration and professional development just for you at the Langham Hotel on Friday, March 17.
On March 17, VDF officials will welcome Rhee Gold and Craig Harper as keynote speakers, together with Chantelle Duffield, Philippa Ziengenhardt and Jane Grech. Hosted by VDF Director Kate Meade, Friday will be a whole day dedicated to celebrating educators. Seeking to inspire excellence in the industry, the VDF Teachers Seminar Day is about "spoiling teachers, providing the highest quality professional development and networking for dance educators."
Past VDF attendee and dance studio owner Donna Bell commented, "The Victorian Dance Festival Teachers Seminar Day is the best PD day for dance teachers in Australia. I felt inspired and ready to bring everything I learnt back to the studio, ready to share my newly acquired knowledge with my students and staff."
For more information on VDF 2017, visit www.victoriandancefestival.com. Dance Informa is proud to sponsor this event!
Photo: Chantelle Duffield teaching at VDF 2016. Photo by Belinda Strodder.
---