SCENE Co. offers Winter Workshop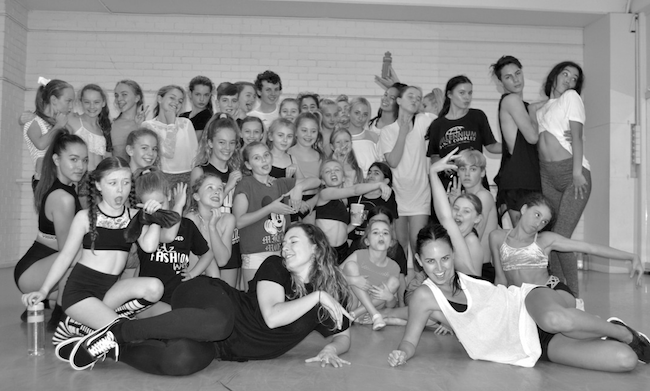 SCENE Co., a performing arts program that promises to bring out that "true triple threat", is presenting a Winter Workshop on Thursday and Friday, July 13 and 14 at Industry Performing Arts at 65-67 Hunter Lane in Hornsby, NSW.
Day 1 will include hip-hop with Gaynor Hicks, contemporary/lyrical with Ben Zammit, commercial jazz with Lauren Elton, musical theatre with Kyla Bartholomeusz, and information on artistry and performance, plus auditions and casting, with Matt Gode and SCENE Co. Director Jessica Stokes.
Day 2 will focus on stagecraft, with Troy Harrison instructing acting technique and commercial casting prep, and Reigan Derry instructing singing technique, audition prep, and artistry development.
Both days run from 9 a.m. to 4 p.m. The workshop costs $150 per person but Stokes noted that studio and group package deals are available for those interested in a discounted rate.
To book your spot, you must submit the application form at www.scenecompany.com. Email jessicastokes@scenecompany.com with specific questions.
Photo: Students strike a pose after participating in a former SCENE Co. workshop. Photo courtesy of SCENE Co.
---