Restless is part of the Adelaide Festival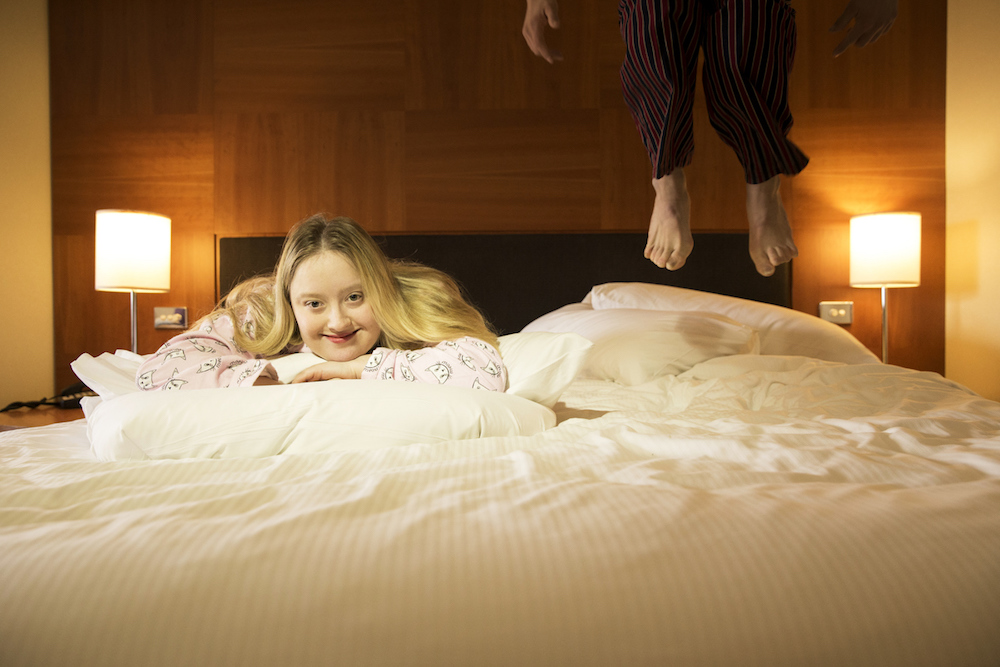 South Australia's Restless Dance Theatre, a company made up of young disabled and non-disabled artists, will present Intimate Space for the 2017 Adelaide Festival on March 3-19. Each performance will travel throughout the Hilton Adelaide hotel in Victoria Square.
On its website, Restless writes, "The Hilton's sophisticated bar and luxe rooms with views are contrasted by the stark undertones of the nooks and crannies of its back-of-house operations. Guided by an evocative soundscape by Jason Sweeney, the physical conversation takes a similarly diverse journey. Witness a tender and cheeky duet in a private room, then an urgent physical explosion in the loading dock. All looks neat and tidy but what is going on behind the scenes of these emotional dance vignettes?"
Themes of "visibility, authority, self-worth and relationships" will be brought to the forefront. In this immersive experience, dancers will ask viewers to uncover meaning in the "delicately crafted" movement.
Promised to be "both elegant and humorous", Intimate Space will be a unique performance experience, with each showing strictly limited to 10 people. Restless advises booking early to avoid missing out.
Head to www.restlessdance.org to see exact show times. All shows are wheelchair accessible, with an audio description show also scheduled for Saturday, March 18 at 2 pm.
Photo: Restless dancers Kathryn Evans and Chris Dyke for Intimate Space. Photo by Shane Reid.
---