Queensland Ballet to host health conference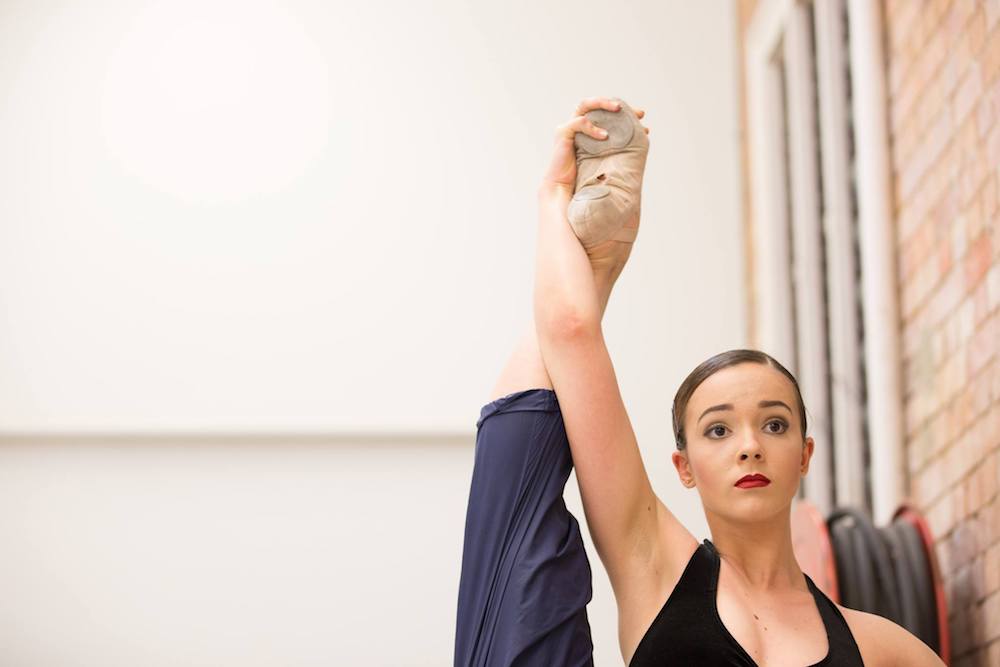 On Sunday, April 2, Queensland Ballet (QB) will host a half-day health conference about all things wellness and ballet. The company invites dancer parents, studio teachers and students ages 11 years and older to attend.
The conference will consider safe dance practices and will teach pointe shoe prep. There will be Q&A sessions with company dancers, as well as medical and nutrition sessions with the QB medical team.
Overall, QB promises to "deliver quality information balanced between fun and fact" to help attendees understand "how dancing is not just about technique and tutus."
To register, head to www.queenslandballet.com.au. The event runs from 1 to 4 pm and costs $30 per person.
Photo: QB Company Artist Laura Tosar. Photo by David Kelly, courtesy of QB.
---