Opera Australia set to dazzle in 2018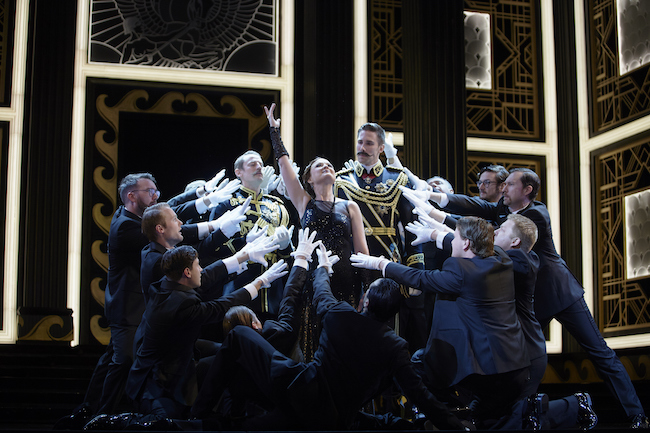 Opera Australia will be rolling it out big and bold in Sydney and Melbourne in 2018, with some of the world's biggest voices taking on some of the greatest roles in opera.
"We are privileged to be hosting some of the most outstanding artists of our time, singing roles they have made their own around the world, with Leo Nucci and Ferruccio Furlanetto bringing their celebrated interpretations of Rigoletto and Don Quichotte to Australia for the first time," said Artistic Director Lyndon Terracini.
In 2018, Opera Australia will present two particularly dance-centric productions. First, The Merry Widow, a big dance production choreographed by Graeme Murphy and Janet Vernon, will be presented in Melbourne and Sydney. Then The Nose, which features 12 tap dancing noses, will have its Australian premiere in Sydney.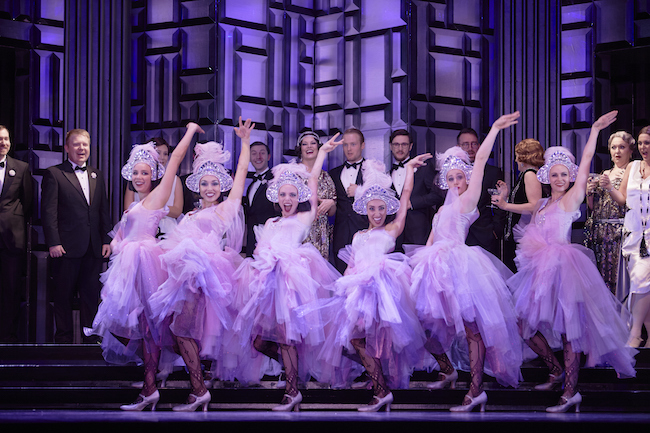 The Merry Widow will feature Australia's own Danielle de Niese, making her opera debut in her home country. The stunning soprano has been lured from her glorious country estate in the UK, famous for the Glyndbourne Opera Festival, to perform in this beautiful production, lavishly designed with lashings of satin.
Murphy's spirited choreography for The Merry Widow is something to look forward to. As former director of Sydney Dance Company, Murphy will direct unforgettable dance sequences that will be presented on November 15-25 at Arts Centre Melbourne and on December 31-February 3 at Joan Sutherland Theatre in Sydney.
The second dance-centric production, The Nose, is highly anticipated as it's a rare opportunity to see the Shostakovich masterpiece by Australian director Barrie Kosky. Conducted by Andrea Molino, most likely from memory, and featuring a huge cast of both international and local performers, this will be the first time The Nose has been performed in Australia. The Spectator described it as "terrifically realised, brilliantly inventive and highly entertaining".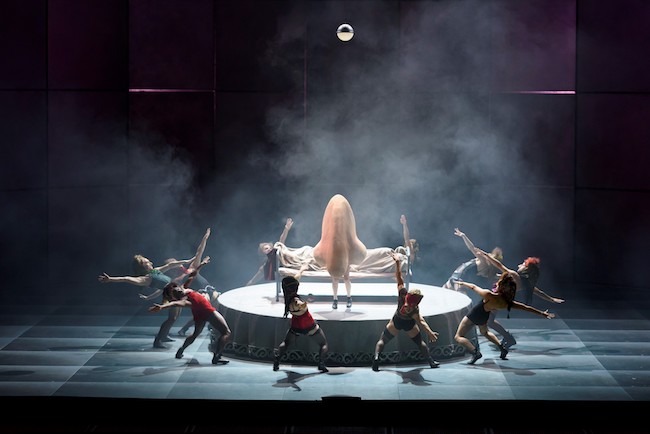 Twelve tap dancing noses are just one reason why dance fans should see this unique production at Joan Sutherland Theatre between February 21 and March 3.
Visit www.opera.org.au for more information on the entire 2018 season.
Photos (top, left): The West Australian Opera's production of The Merry Widow. Photos by James Rogers. Photo (right): The Nose being performed at The Royal Opera House. Photo by Bill Cooper.
---