NGV spotlights modern dance history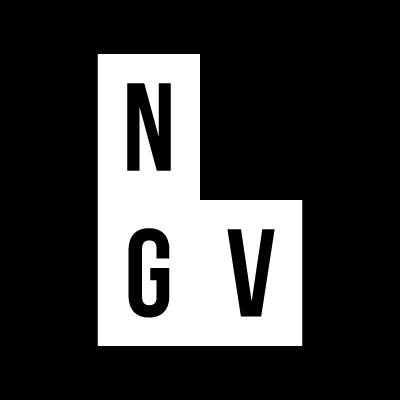 The National Gallery of Victoria (NGV) in Melbourne will present special dance performances as part of Leap Into The Modern this weekend. Leap Into The Modern is a one-day symposium exploring modern dance in Australia from the 1930s, as curated by Professor Rachel Fensham and Dr. Jordan Beth Vincent.
The public is invited to experience historic modern dance and to witness how it transformed movement and gesture in the 20th Century. Expressionist dancer and choreographer Gertrud Bodenwieser's 1924 work The Demon Machine will be performed by VCA dancers. The modern dance work toured Australia for nearly two decades beginning in 1939. This recreation by Carol Brown follows reconstructions by Shona Dunlop-MacTavish in 1980, Evelyn Ippen in 1985 and Bettina Vernon in 1988. A New Zealand choreographer, Brown was actually introduced to Gertrud Bodenwieser's methodology through MacTavish, herself a student of Bodenwieser in Vienna during the 1930s.
In addition, Brown's personal 1995 homage to Bodenwieser, Acts of Becoming, will be presented at NGV this weekend. Brown has re-developed this performance for the NGV through layers, words and gestures from the archives of former Bodenwieser Tanzgruppe dancers.
Recently Brown has been developing the project Releasing the Archive with Thomas Kampe and New Zealand Dance Company through embodied archival research into the diasporic legacies of former Bodenwieser dancers. Brown's an Associate Professor in Dance Studies at the University of Auckland and directs Choreographic Research Aotearoa.
This program, Dancing Sculpture, is set for NGV's Level 3 Foyer in Federation Square on August 11 and 12 at 3 p.m., and August 13 at 12 and 3 p.m.
While visiting for Dancing Sculpture events, attendees should be sure to see the Brave New World: Australia 1930s exhibit, which encompasses the multitude of artistic styles practised during the 1930s, including dance alongside commercial art, architecture, fashion, industrial design and film.
For more information visit www.ngv.vic.gov.au.
---