Melbourne City Ballet to present 'Don Quixote'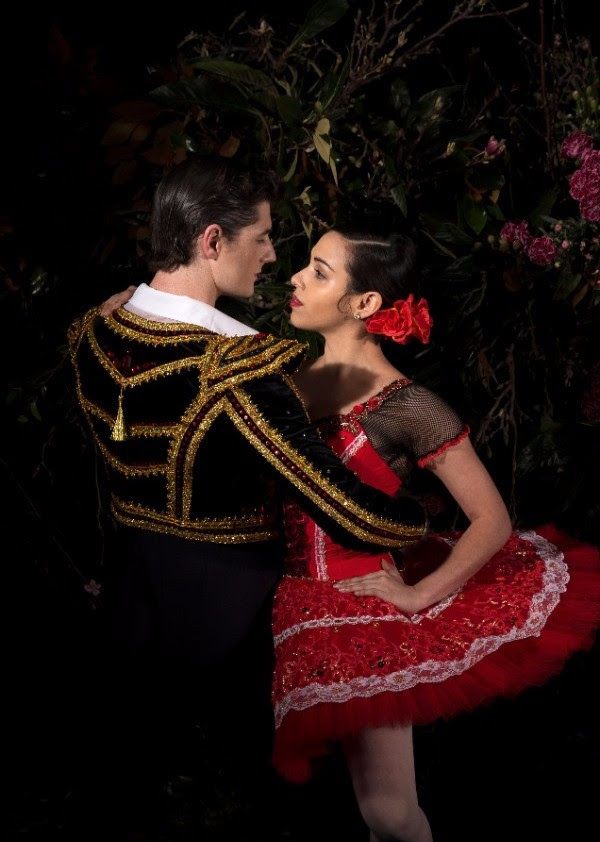 Melbourne City Ballet invites local audiences to be transported to beautiful Barcelona as the company takes to the stage with its first production for 2017, the classic tale of Don Quixote.
In this story, the chivalrous but foolish Don Quixote, along with his trusty sidekick Sancho Panza, cause chaos and confusion in their attempt to find Don Quixote's beloved Dulcinea. Setting off across the countryside, the adventuring duo get tangled in the story of the two lovers, Kitri and Basilio.
With choreography set to Ludwig Minkus' stirring Spanish score, viewers will be swept up in the merriment as gypsies and toreadors captivate in this production.
To book tickets to this ballet running March 17–19 at Darebin Arts Centre in Preston, head to www.darebinartscentre.com.au. Tickets are $42 for adults and $38 for students and children.
To learn more about Melbourne City Ballet, visit www.melbournecityballet.com.au.
Photo courtesy of Melbourne City Ballet.
---