Major Australian Ballet School advocate dies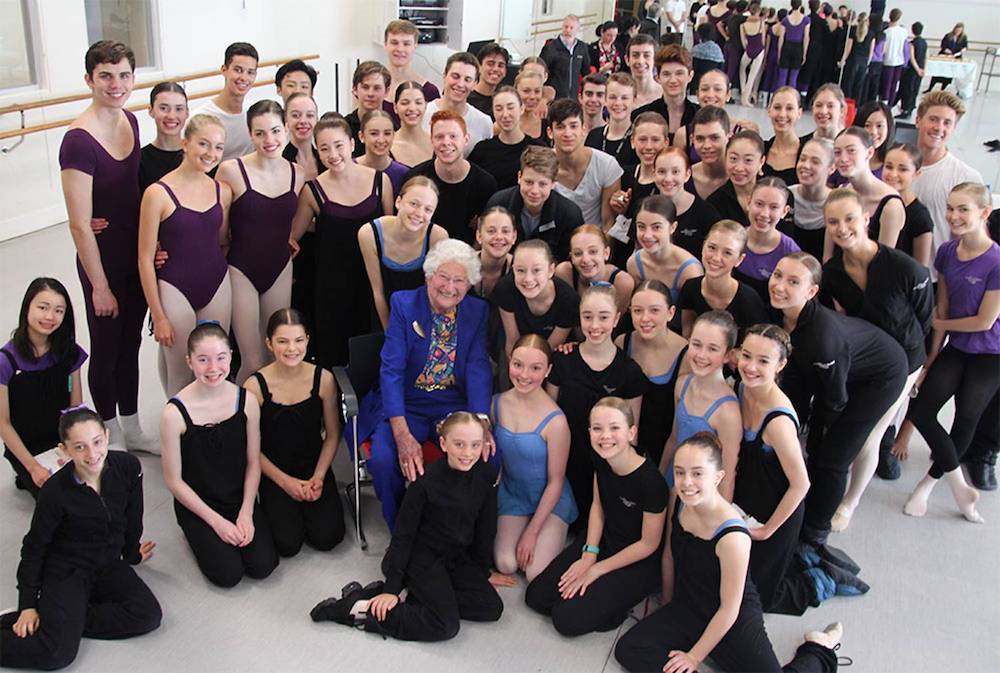 On 26 February 2017, philanthropist, "arts angel", and the Deputy Chair of The Australian Ballet School passed away at home at the age of 90. The School announced the news Tuesday, expressing grief and surprise at the death of its "dear friend" – Vale Miss Betty Amsden.
Amsden was one of The Australian Ballet School's "dearest supporters" and the organisation said its memories of her will be cherished.
In a released statement, the School wrote, "She made such a difference to the lives of our students and her passion helped realise the hopes and dreams of young ballet dancers all over Australia. Betty's legacy extends to the future of ballet in Australia, as former students of the School succeed on the stages of the world and beyond. Betty was not only Chair of the campaign to secure a residence for our students – she was its champion. The new 'Betty Amsden AO Wing' is one of her many lasting legacies."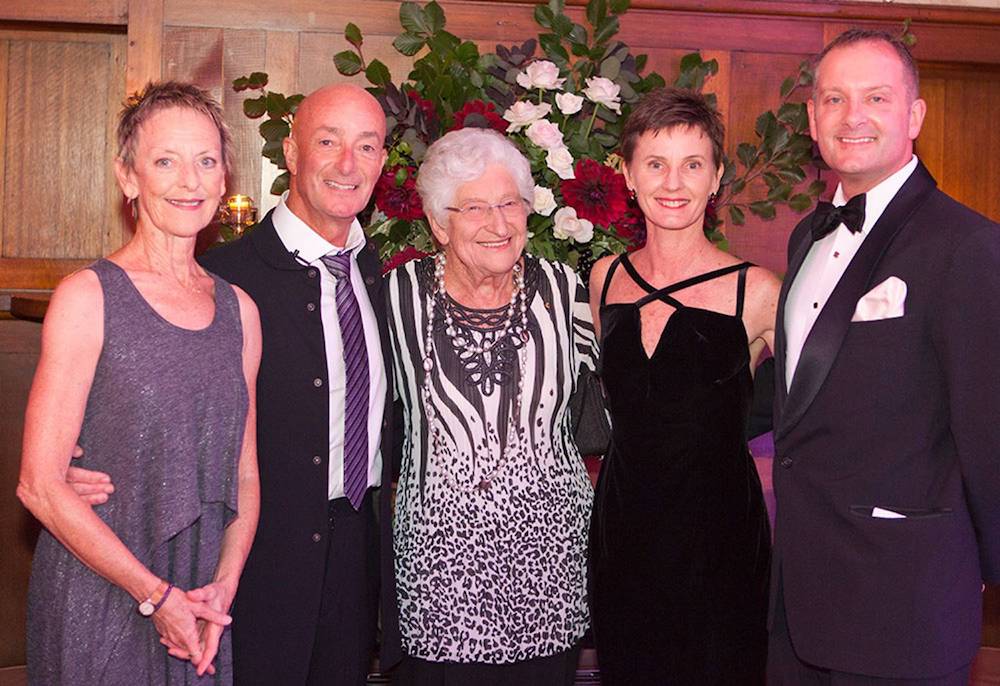 The School continued, "Betty was an accomplished businesswoman and self-made in every sense of the word, having established one of the first modern aged-care facilities in Australia. What was hard-worked for was generously given away and Betty was a tireless supporter of a multitude of organisations, including Arts Centre Melbourne, Orchestra Victoria, The Australian Ballet and of course, The Australian Ballet School. Betty's humanitarian and charitable work has been honoured by many awards and in 2014, she was appointed an Officer of the Order of Australia."
Dance Informa remembers this amazing art advocate and joins the School in its reverence of her legacy.
Photos courtesy of The Australian Ballet School.
---