Lana Jones is back from maternity leave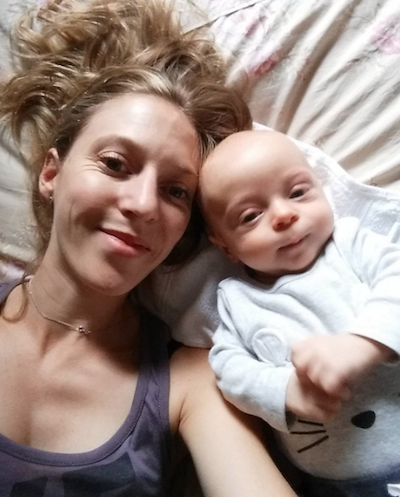 The Australian Ballet will soon present Symphony in C at Arts Centre Melbourne on August 24 – September 2. The anticipated season includes George Balanchine's namesake mile-a-minute tutu ballet alongside a program of classical party pieces and one-act works by rising choreographers Alice Topp and Richard House.
With special guest artists David Hallberg and Gillian Murphy set to perform, Symphony in C was already thrilling but now company devotees can get even more excited as Principal Artist Lana Jones is scheduled to return to the stage for the first time in this program.
Jones left the spotlight last year when she gave birth to her first child. Her son's name is Velasco and he was born mid-November 2016.
Jones was promoted to principal in 2010 after receiving a lot of national recognition in 2009 for her performances in Firebird. She's well known for performing as Aurora in David McAllister's The Sleeping Beauty in 2015, as Odette and Baroness von Rothbart in Graeme Murphy's Swan Lake in 2012 and 2015, as Giselle in Maina Gielgud's Giselle in 2015, as Manon in Sir Kenneth MacMillan's Manon in 2014 and in George Balanchine's Ballet Imperial in 2014.
For more information, visit www.australianballet.com.au.
Photo: Lana Jones with her baby boy in February 2017. Photo via @lana_jones_.
---