Energetiks releases Oriental Bloom collection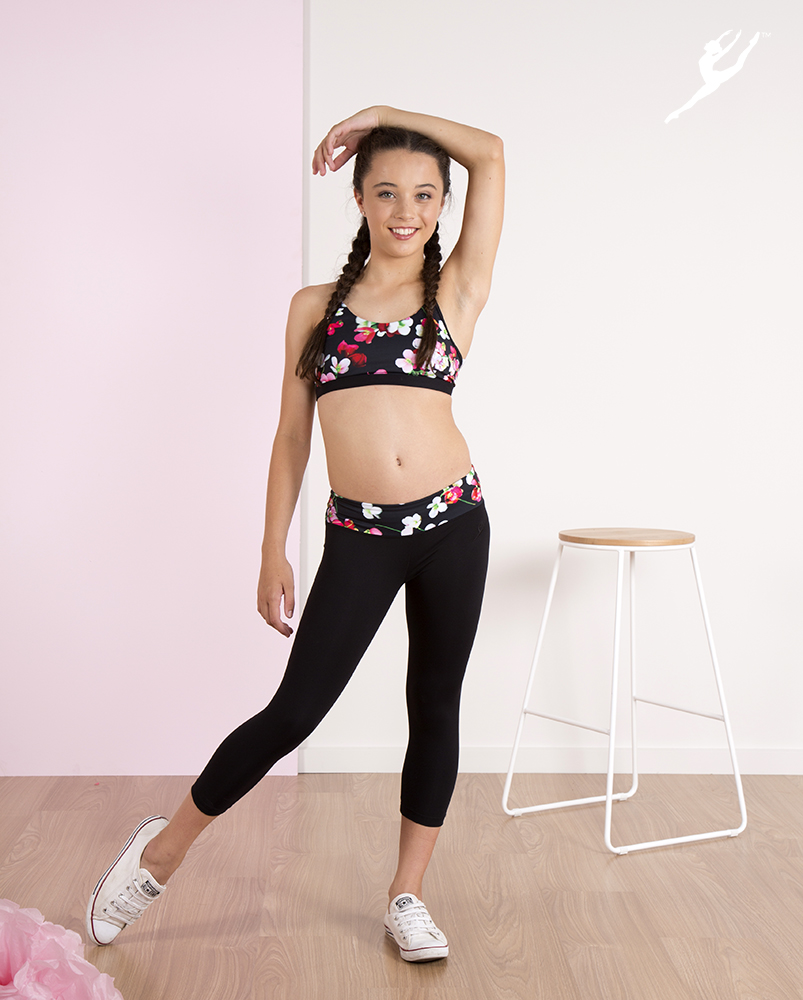 Blush pinks, soft petals and floral accents dominate the change of season, much like Australian dancewear brand Energetiks' newest collection, Oriental Bloom.
Perfect for the tween dancer, Oriental Bloom is a playful and active collection that is bursting with botanical motifs, Japanese florals, and splashes of bamboo and stem fragments. A crisp take for the new season, it's a breath of fresh air for the young dancer looking for a fun and modern addition to her dance wardrobe.
Offering a selection of new fits and shapes, including the new Harper Crop with its intricate mesh back detail and the Bailey 7/8 Legging with its eye-catching calf panelling, the entire collection has been designed to seamlessly integrate into the young dancer's wardrobe.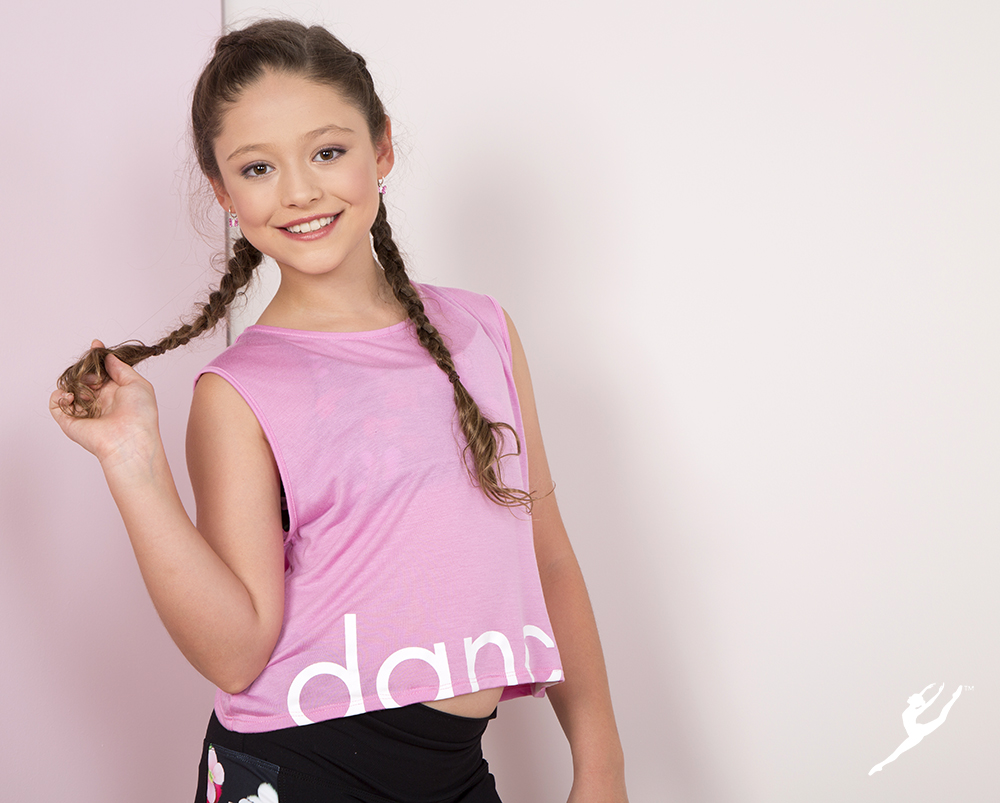 "When designing Oriental Bloom we really wanted to capture that mix and match element, so that young dancers can style these pieces with other items in their dance wardrobe, as well as their weekend wear," says Assistant Designer Kara Sutton. "It also gives these girls options for print-based looks or a minimal 'hint of print' vibe for the older tween."
"Whilst the print is feminine, we've included mesh panelling and used a black base colour to allow the pastel, blush and neon tones to really shine."
Marketing Manager Elysia Mangier commented, "We're really excited to have this collection come through for our younger dancers. It's feminine with the florals, yet striking and easy to match with the black undertones in the print. This collection yet again offers parents and their younger dancer versatile pieces that can be worn for dance class, or mix and matched to create a cute outfit for the weekend."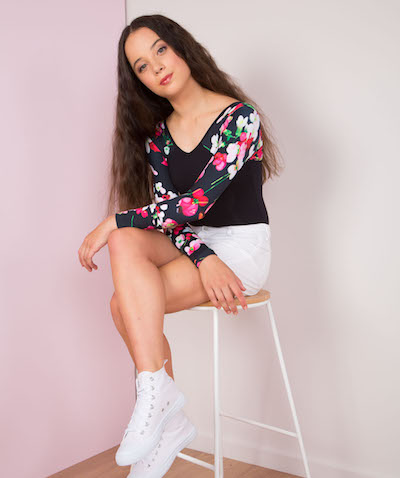 Made from the same high quality Australian-made fabrics dancers have come to know and expect from Energetiks, every piece is durable, comfortable, and affordable. Ella McMillan, Energetiks' and Dance Informa's 2016 Model Search Winner, is featured in the campaign for Oriental Bloom, showing with fun frivolity just how versatile and wearable the entire collection is for young dancers.
To see the beautiful new Oriental Bloom collection, visit Energetiks in-store or shop online at www.energetiks.com.au. The collection officially became available online and in stores from 7 March.
---