Co3 names new Executive Director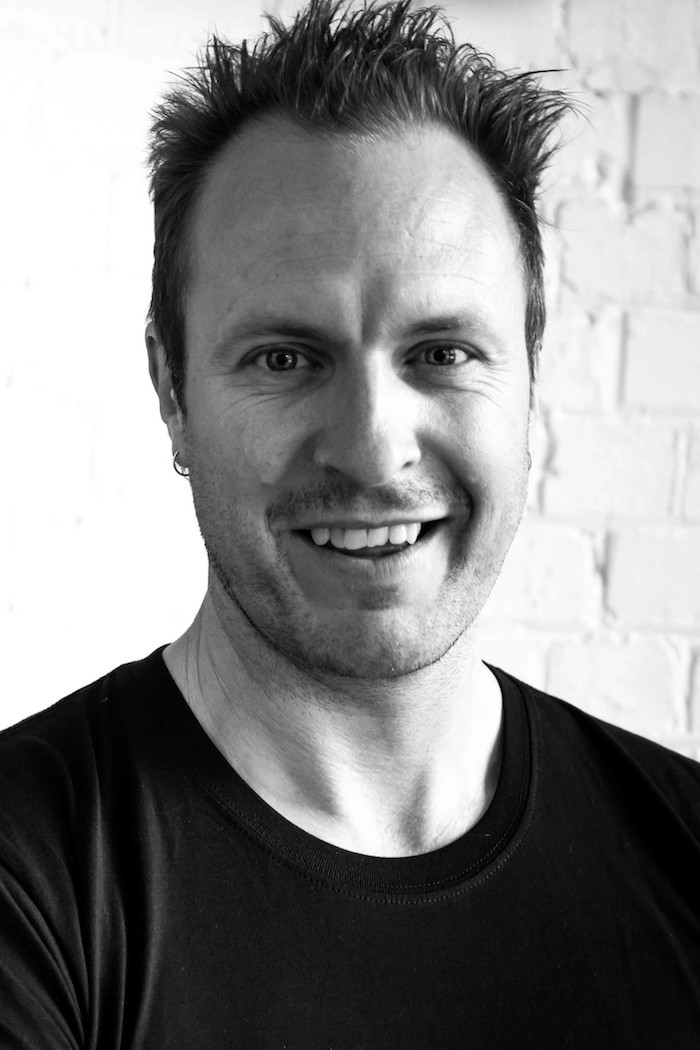 Western Australia's contemporary dance company Co3 will welcome Richard Longbottom to the seat of Executive Director in April. Longbottom is currently the Community Engagement Director with the company and will take the reins from outgoing Executive Director Aaron Beach.
On the appointment of Longbottom, Beach stated, "I couldn't be leaving the position and the company in better hands. Richard's wealth of experience and passion for industry will ensure continued success for Co3. I look forward to watching the company's growth over the next few years."
According to the announcement from Co3, this appointment "strengthens the company's position in the Perth dance sector with an ongoing commitment to community engagement, education and the development of the company of professional dancers."
Longbottom began his career as a dancer with the Royal New Zealand Ballet and has since worked in a number of roles, such as General Manager for Tasdance and Community and Education Manager for DanceNorth. In addition to other roles as a dancer and repetiteur, he has been working as strategy and investment consultant to Nga Rangatahi Toa Creative Arts Initiative since January 2015. This initiative supports young people in alternative education to successfully transition into employment, tertiary training, or back into mainstream schooling.
Of his new role, Longbottom said, "I have relished the opportunity over the past two years at Co3 to build the Community Engagement Program to a strong and sustainable model that is an anchor for the company. It not only provides training for young dancers but also employment for Co3's dancers. I look forward to the opportunities and challenges ahead of us as a company and can't wait for an amazing 2017!"
Co3 enters its second full year of programming in 2017 since its launch in October 2015. Of the transition in the company, Chair Wendy Wise stated, "Co3 is unique in its organisational structure and an internal appointment ensures a continued understanding and commitment to the ethos of the company. The Board of Directors and I are looking forward to working with Richard into the future."
Beach will finish up with Co3 in April, following the Perth premiere of Frank Enstein, the company's first collaboration with THE FARM. He will then commence the role of Deputy Executive Director of Belvoir in Sydney by May.
For more information on Co3, visit http://co3.org.au.
Headshot courtesy of Co3.
---