Austinmer Dance Theatre presents 'T W O'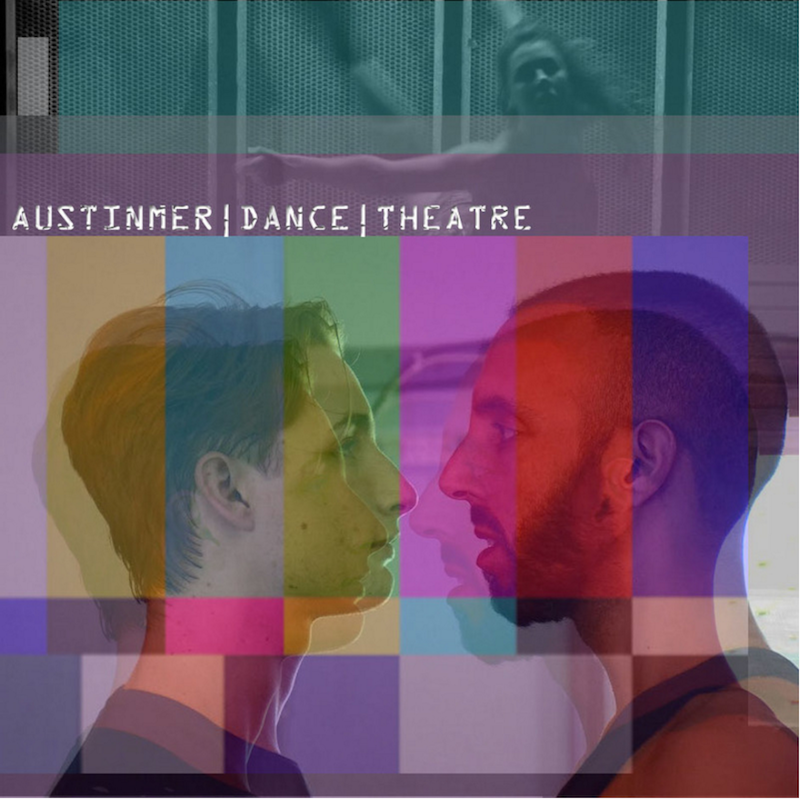 Austinmer Dance Theatre, a part-time professional company for 17-25 year old contemporary dancers based in NSW, will bring together 
two choreographic forces in its new production of T W O at the Adelaide Fringe Festival on March 16-18. T W O is a special double bill of contemporary dance created exclusively for the company by international choreographers Sagi Gross and Maurice Causey.
Sagi Gross has won five scholarships for both choreography and dancing from the American-Israel Sharet Foundation and his pieces have been performed globally, from South Korea, to England, to Belgium, to Germany, to France. As a dancer, he has performed with the Bat Dor Dance Company, and both The Israeli and Netherlands Opera Houses.
Maurice Causey, on the other hand, has held both principal and dancer roles with such esteemed companies as The Frankfurt Ballet, The National Ballet of Canada, The Cleveland Ballet, The Pennsylvania Ballet and The Gottenburgh Ballet in Sweden. He has been ballet master for both The Royal Swedish Ballet and Netherlands Dance Theatre. Causey visits Australia on an annual basis to exclusively work with Austinmer Dance Theatre and has created three pieces for the company over the last four years.
Both of the works that comprise T W O explore the connection between individuals and their audience, a T W O way relationship between viewer and performer featuring studied and meticulous movements that explore the unique energy relationships between bodies.
T W O will feature the following performers: Adrain Stoll, Carien McKerrell, Carina Serray, Chloe Carrett, Demi Martin, Jack Tuckerman, Madi High, Maddy Backen, Michaela Neto, Rhiannon Davies, Kate Moore and Saraphina Irvin.
Set for the Carclew Ballroom in North Adelaide, tickets are available at www.adelaidefringe.com.au. Visit www.austinmerdancetheatre.com for further information on Austinmer Dance Theatre.
Image courtesy of Austinmer Dance Theatre.
---