ACB presents International Ballet Gala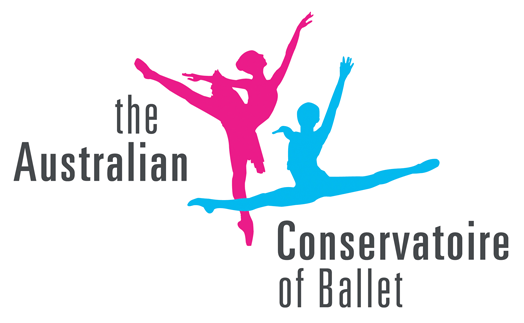 The Australian Conservatoire of Ballet (ACB) will soon present its 2017 International Ballet Gala. The Gala will unite internationally-recognised professional dancers with some of the most promising young local talent in one showcase on Saturday, July 15 at 7:30 p.m. at Arts Centre Melbourne.
The International Ballet Gala is a production of various acts starring dancers from highly esteemed companies, including The Paris Opera Ballet, Bolshoi Ballet, American Ballet Theatre and San Francisco Ballet. These admired dancers shall be supported and accompanied by the eager students of the Australian Conservatoire of Ballet – the future stars of tomorrow.
Established in 1991 by Christine Walsh AM and Ricardo Ella, ACB is well known for its strong professional ballet training, preparing dancers for ballet companies worldwide. Walsh is a former principal dancer herself, having carved out a legacy in Australia and abroad. Her professional ballet and teaching career has spanned over 40 years.
For more information on ACB and its International Ballet Gala, visit www.acbaustralia.com.au.
---